Empowering The Future
The Waiting Game is the pre-eminent supplier of event staff in the South West and has recently expanded to include branches in South Wales & London.
Our key focus is developing people as individuals, regardless of their background. We select based on attitude and then give our full in-house training to ensure that your event will run smoothly. All recruits are encouraged to further their development with us, whether that be additional skills training or confidence building.
We aim to nurture and empower our team, to help them grow with confidence and prepare them for the next stage of their career, whether that be hospitality or any other industry.
Our Team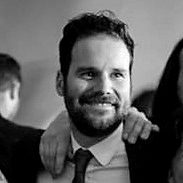 Tom Pickles
Director
tom@thewaitinggameltd.co.uk
Tom started the company all the way back in 2010, having just left university. He brings a level head and objective mind and is focused on maintaining the high standards and values that the company began its journey with whilst developing the business for the future.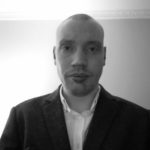 Jake Talbot
Training & Internal Operations
jake@thewaitinggameltd.co.uk
Jake's knowledge of the industry is unequalled. It's this passion in his training and wisdom that helps to inspire the next generation of hospitality workers. He's the longest standing on the operations side of things and bleeds The Waiting Game.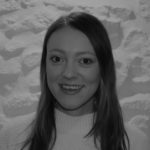 Stephanie West
Staffing Coordinator
staffing@thewaitinggameltd.co.uk
Steph only joined us in January 2020, but has already established herself as an integral member of the team. She is a fast learner and natural-born leader. Within a matter of weeks she was calling the shots and confident in her role.
Matthew Fozzard
We're excited for Matthew to join the team in early April. He will bring with him a wealth of knowledge of the industry. With extensive experience in both temporary and permanent recruitment, not to mention restaurant management, he will be a valuable addition and is excited to make his mark on the business.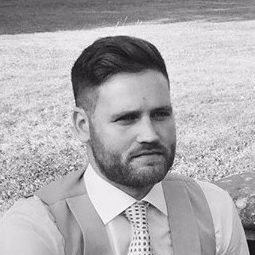 Ben Pickles
Director
ben@thewaitinggameltd.co.uk
Ben joined Tom in December 2010 and never looked back. He's the ideas man, with an infectious hunger and drive. It's this energy that helps to focus the team and the business. When he's not encouraging those around him Ben likes to dive deep into the figures of the business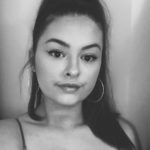 Ashleigh Mackenzie
Applications & HR
applications@thewaitinggameltd.co.uk
Ashleigh joined us as an apprentice and has cemented herself as a key member of the family. She tirelessly works her way through the hundreds of applications we receive and helps our newest members integrate themselves effortlessly into the business.
Anthony Roch
Business Development Manager
info@twg-consultancy.co.uk
Anthony lives and breathes hospitality and has seen it all. This infectious passion for the industry has helped him develop a network of contacts and nurture meaningful long-term relationships.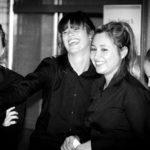 Your Name Here?
Join Our Team
We're always looking for new people to join our team. If you feel you have the right attributes for a career aimed at empowering people and watching them grow as individuals then please do get in touch. You will also get the opportunity to be a part of some of the UK's largest events and work with some of the best hospitality establishments in the country.
Caroline Henley
Payroll & HR
caroline@thewaitinggameltd.co.uk
Caroline works tirelessly to ensure everyone has all their paperwork in line and is paid on time. This is no mean feat. Whilst mainly found behind the scenes, Caroline is very much the beating heart of the company and the unsung hero of the team.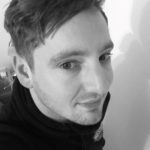 Rob Chick
External Operations
rob@thewaitinggameltd.co.uk
AKA Mr Positive. The sun is always shining around Rob, he's unflappable and a pleasure to be around, even when the stakes are high. Rob's passion is people and he's as adept at selling the values of the company as he is chatting to the team on-site and making them feel part of the family.
Sarah Morris
Staffing Coordinator
staffing@thewaitinggameltd.co.uk
Sarah brings valuable insight as someone who has progressed through the ranks from part-time to full-time. Already, we have seen her establish herself within the team and she brings a creative flair to everything she does.
Our Values are our FOCUS
We take a long term approach to our employees, and give them the tools and training they need to be successful in the hospitality industry and beyond.
Flexibility – We always seek to be versatile and dynamic, ready to adapt to whatever the job throws at us.
Ownership – We take responsibility for our work, and approach each job with integrity and accountability.
Collaboration – We work together as one, making our diversity and differences part of our strength.
Understanding – We treat each other and our clients with empathy, understanding and welcome insight into their problems.
Support – We seek opportunities for everyone in our team to grow, develop and learn new skills.
Our Clients