Empowering The Future
The Waiting Game is the pre-eminent supplier of event staff in the South West and has recently expanded to include branches in South Wales & London.
Our key focus is developing people as individuals, regardless of their background. We select based on attitude and then give our full in-house training to ensure that your event will run smoothly. All recruits are encouraged to further their development with us, whether that be additional skills training or confidence building.
We aim to nurture and empower our team, to help them grow with confidence, and prepare them for the next stage of their career, whether that be hospitality or any other industry.
GET TO KNOW OUR TEAM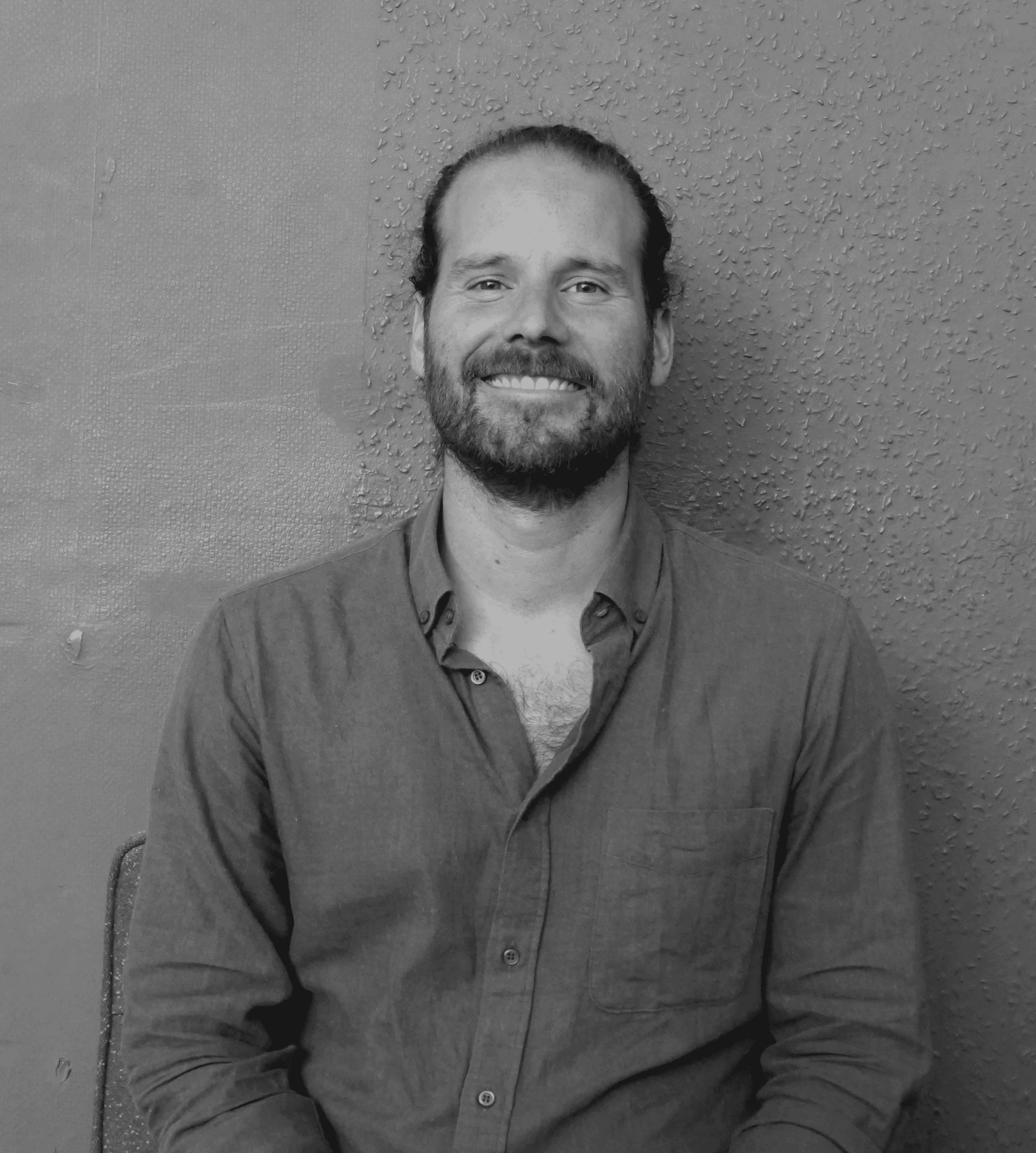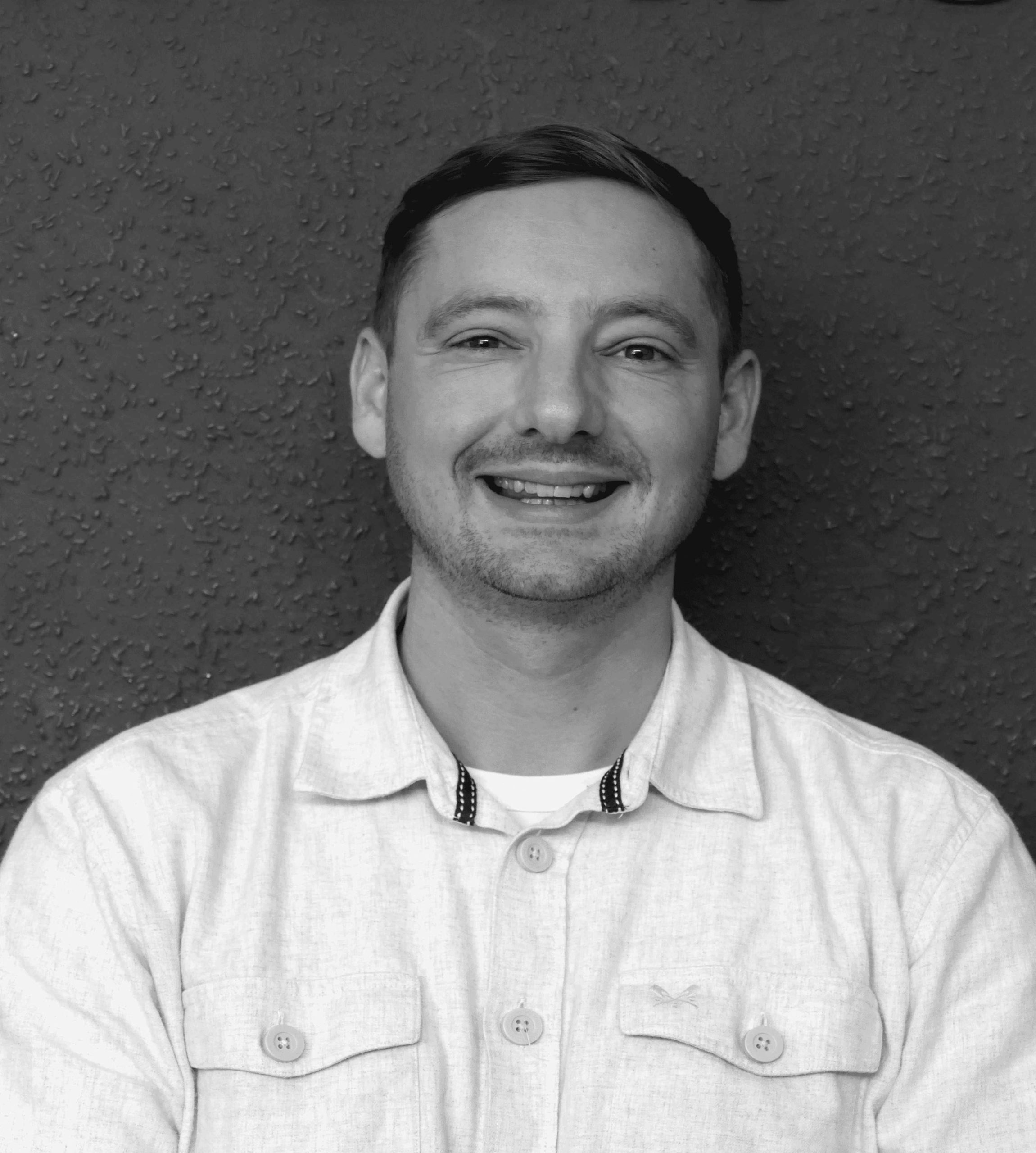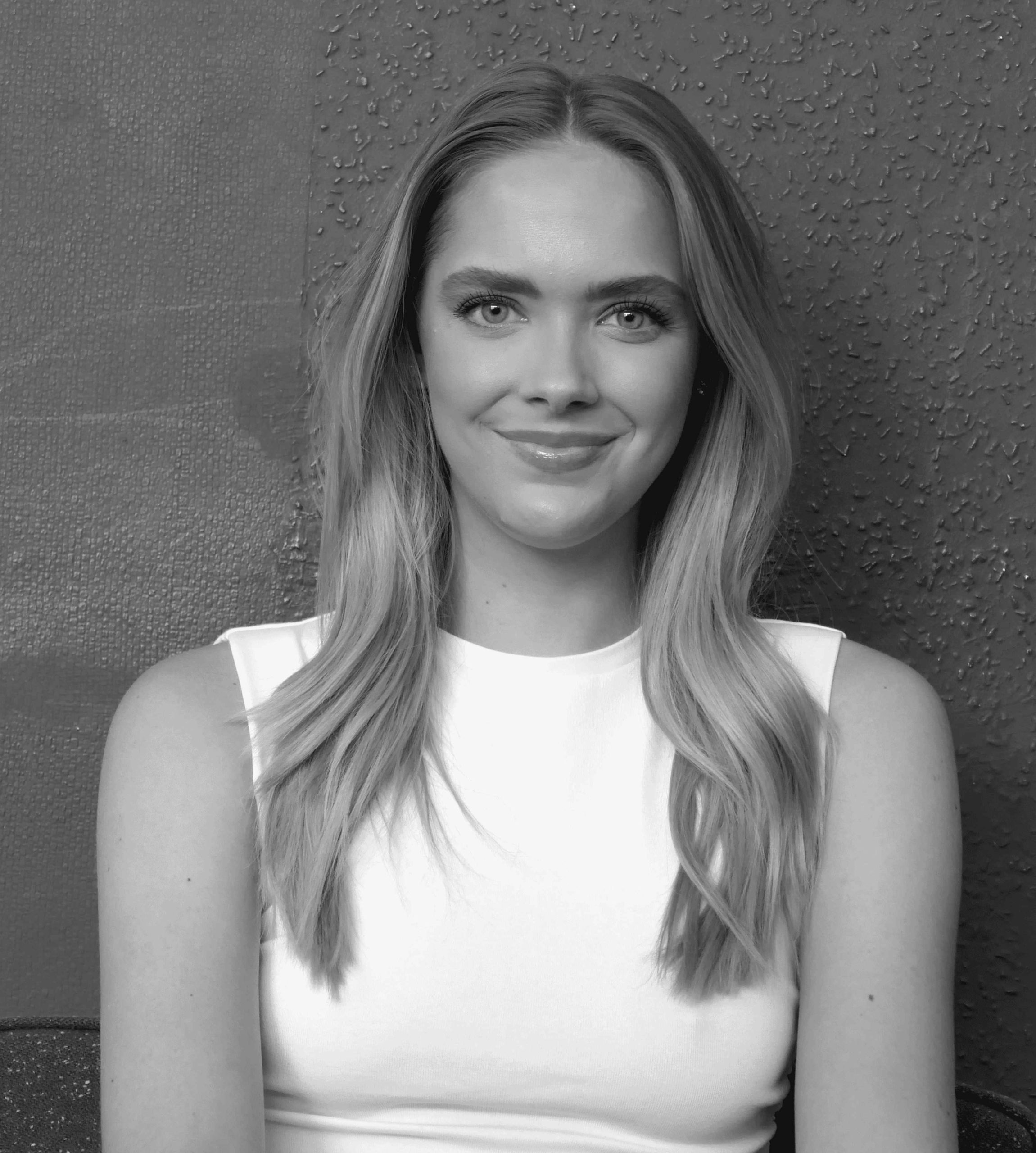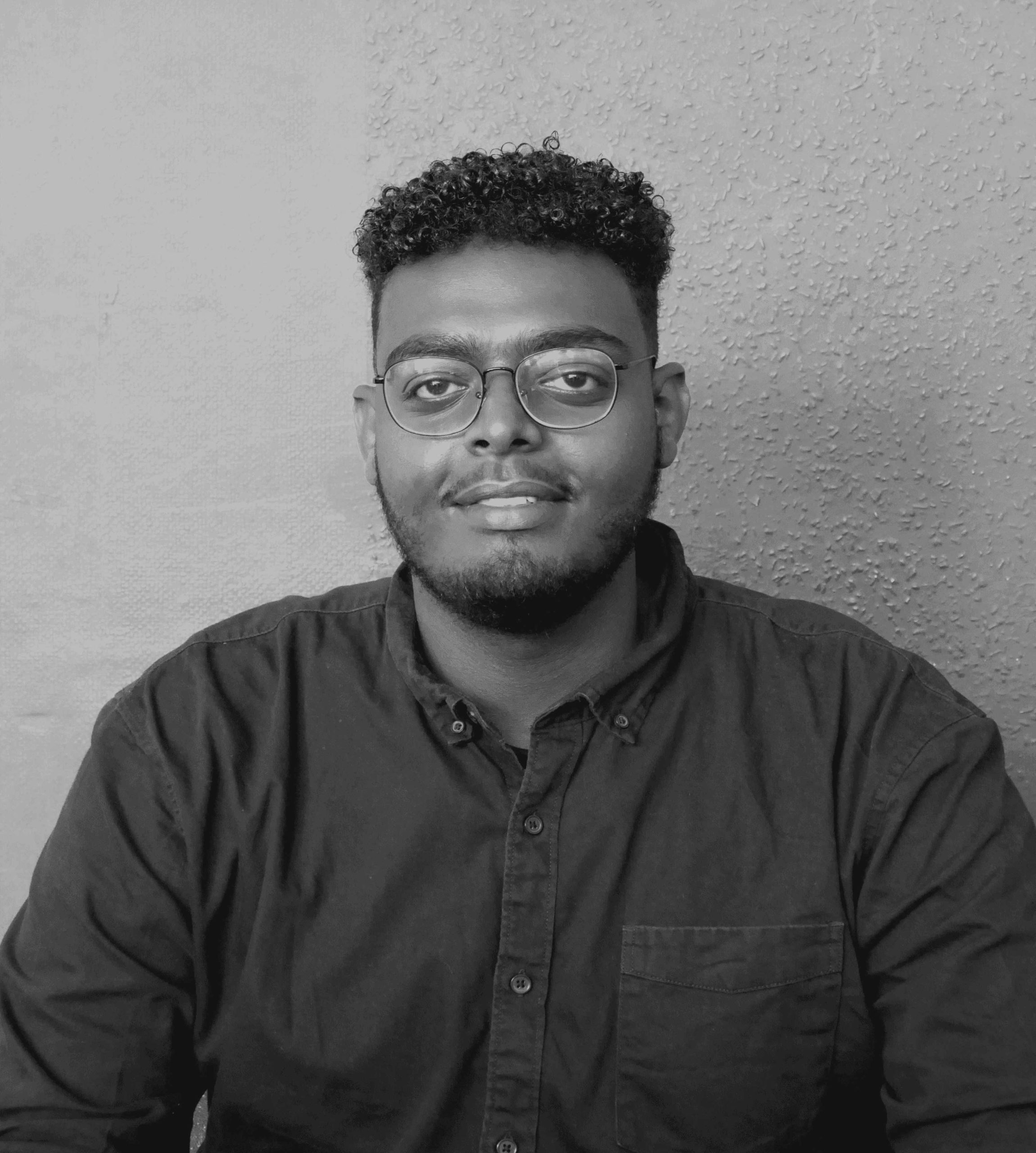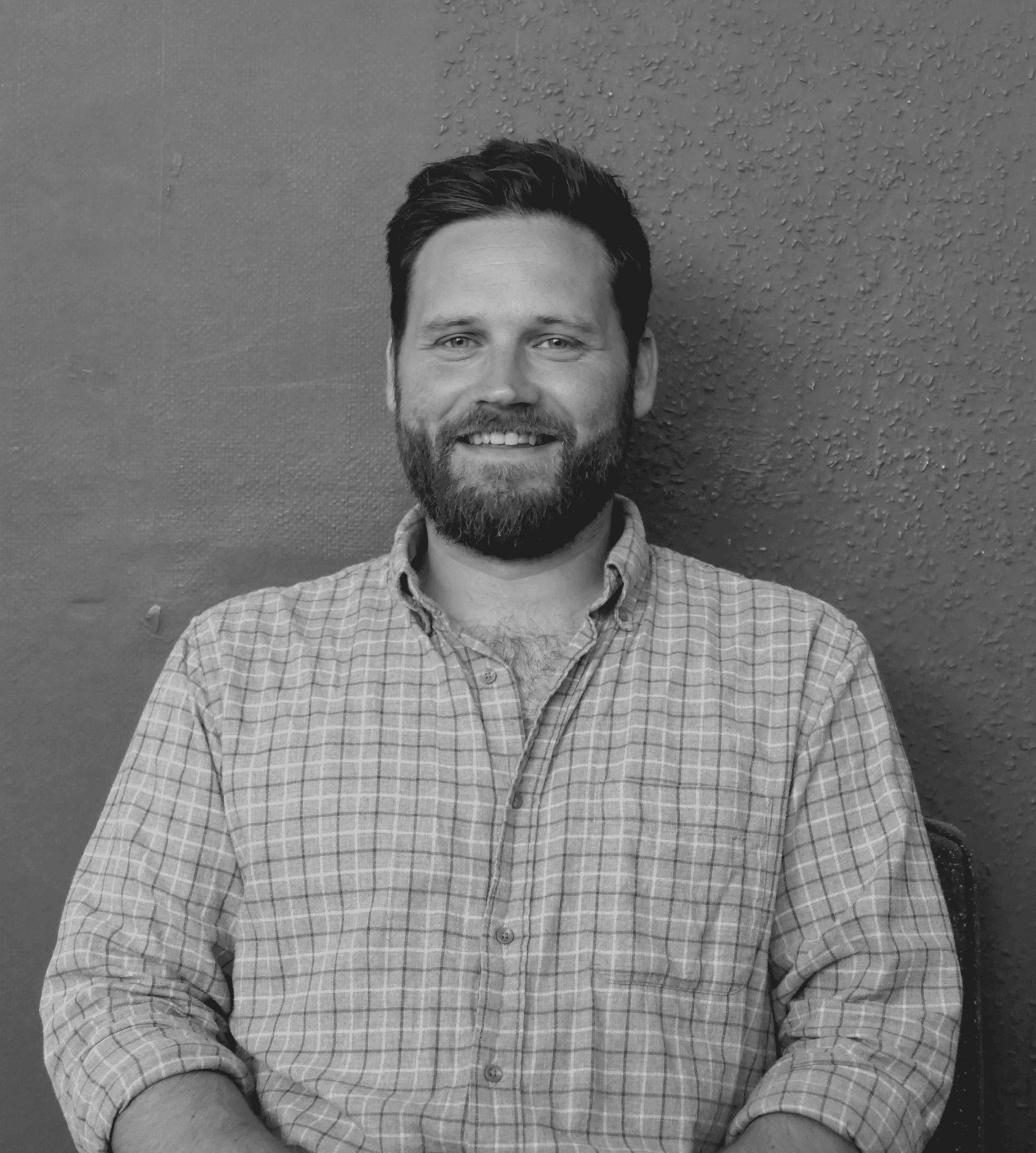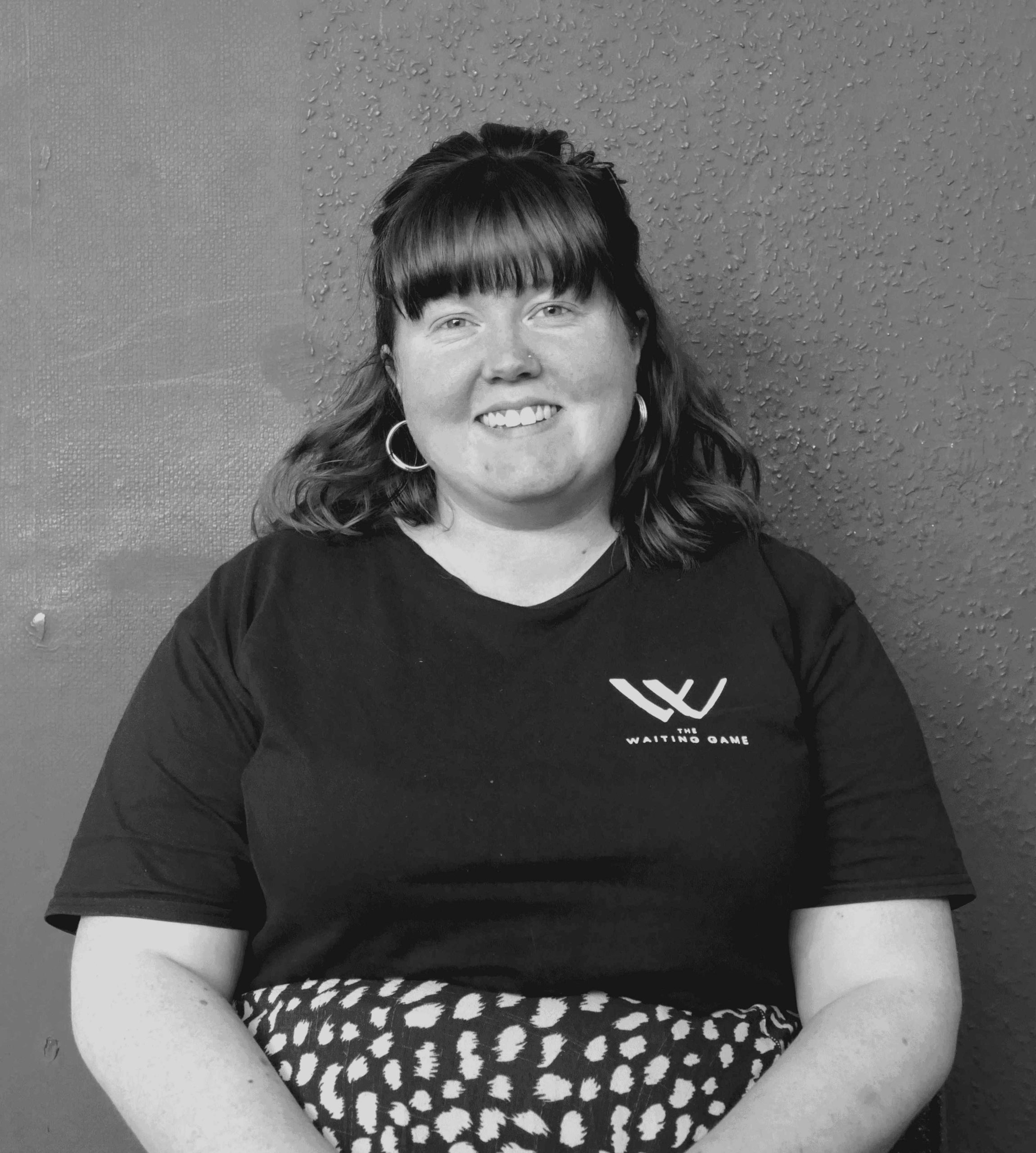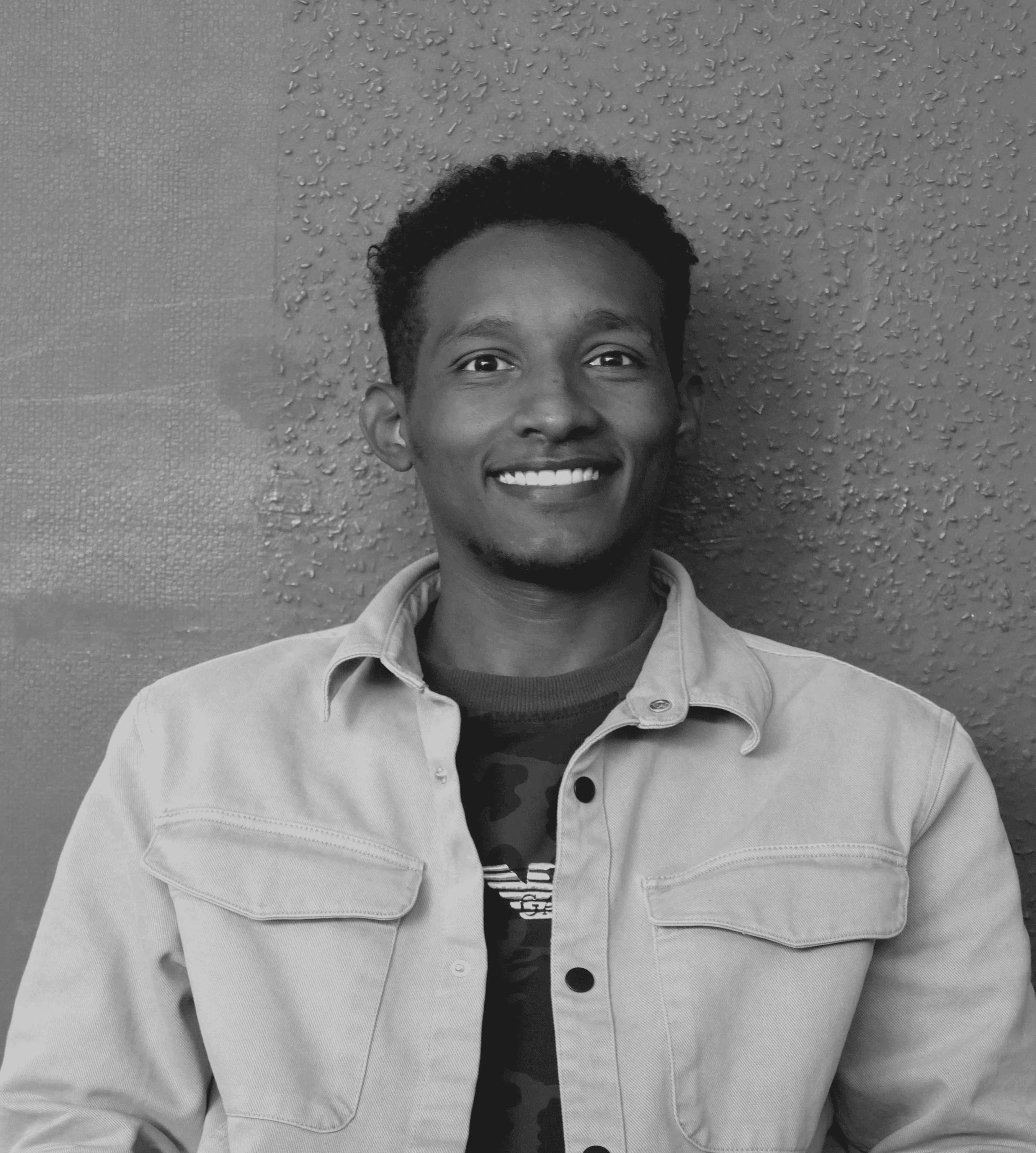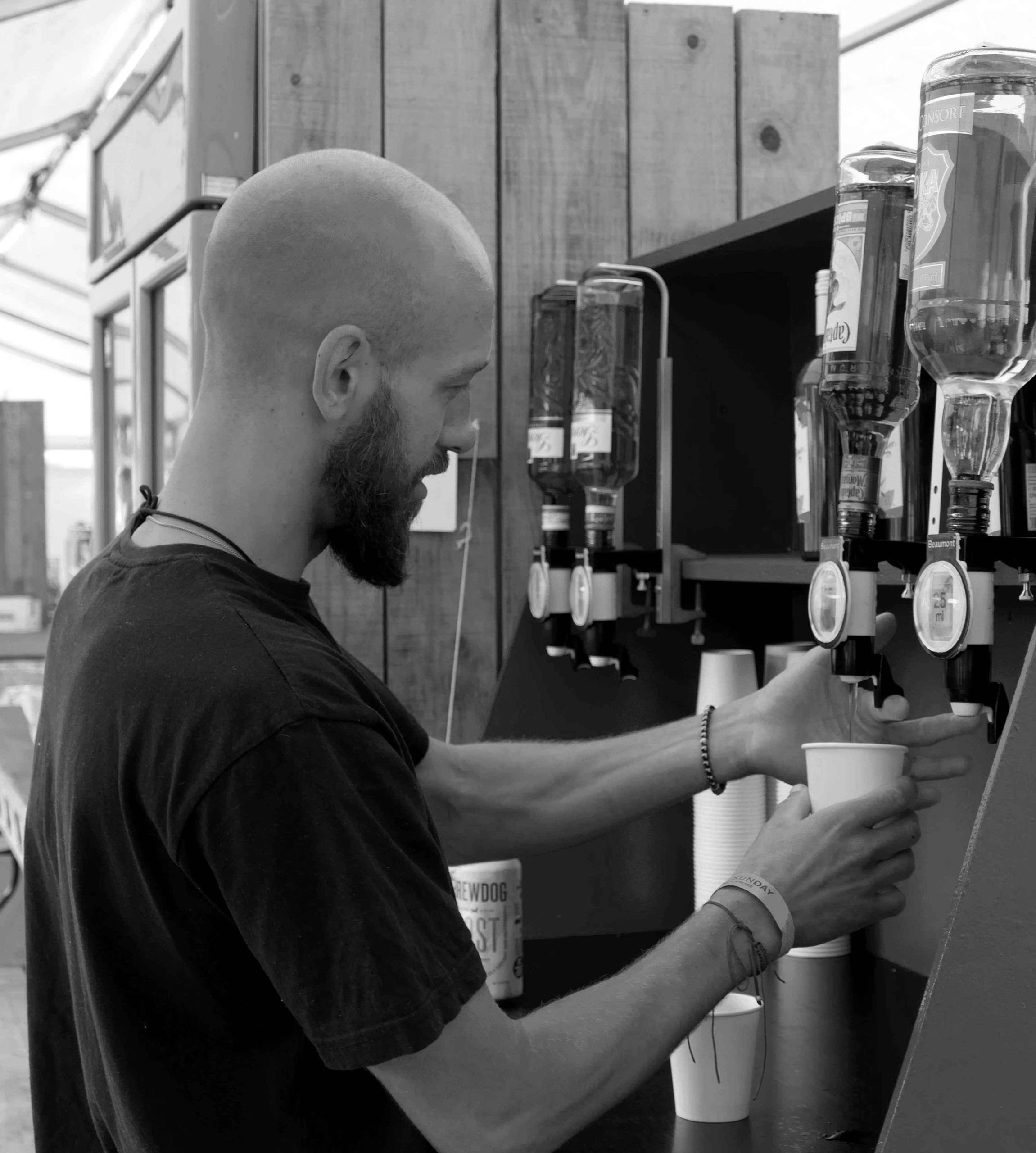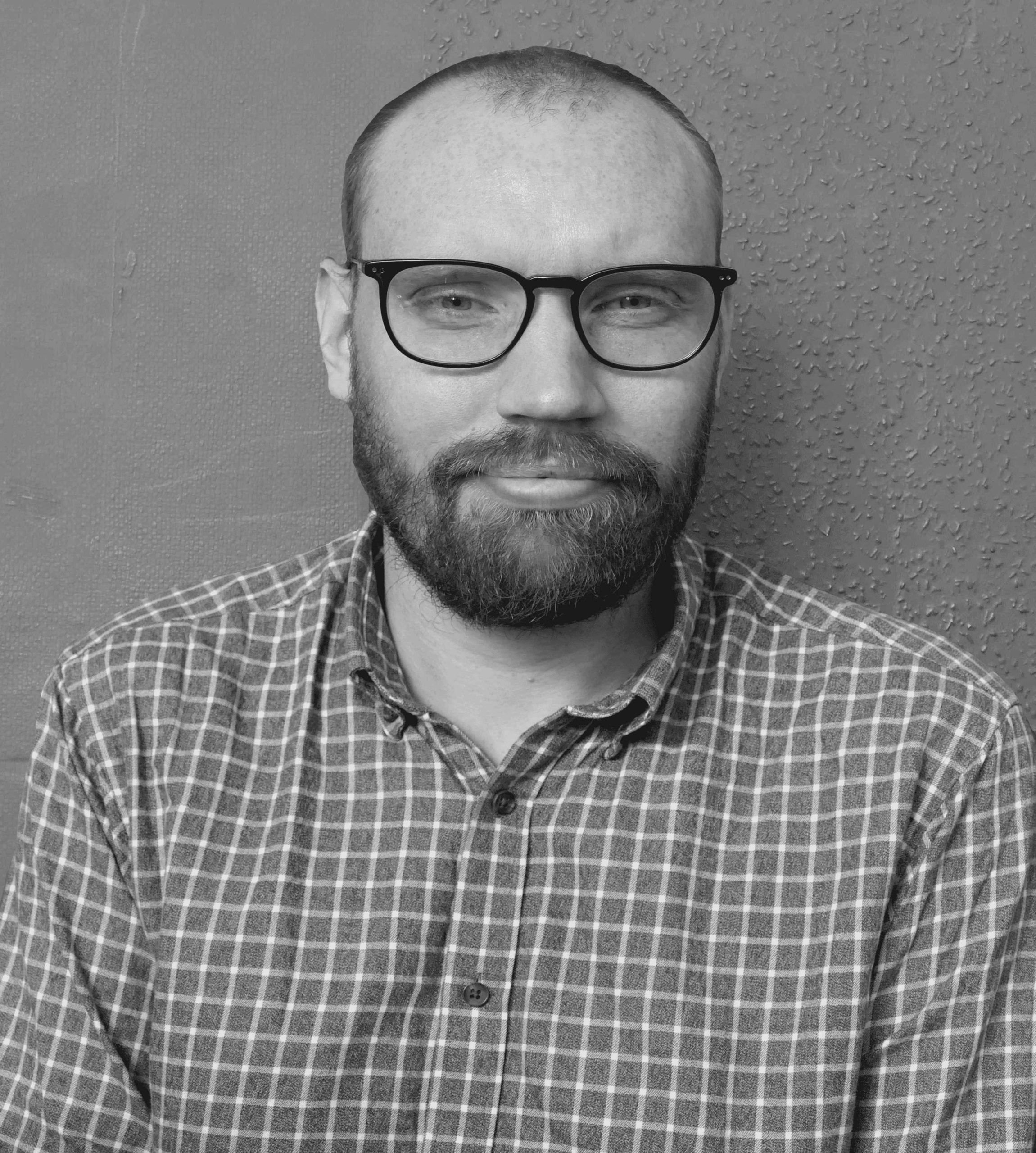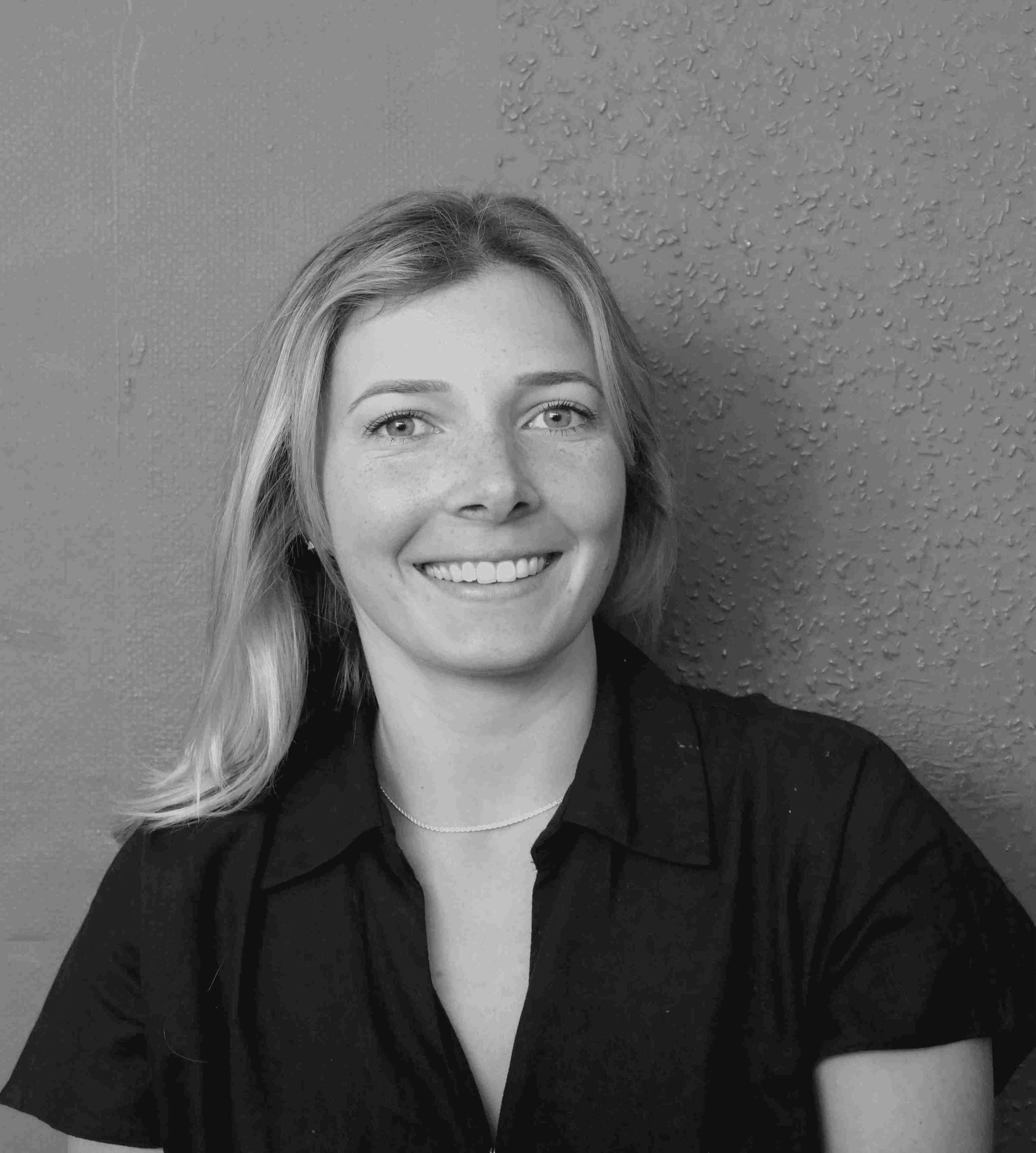 Our Values are our FOCUS
We take a long term approach to our employees, and give them the tools and training they need to be successful in the hospitality industry and beyond.
Flexibility – We always seek to be versatile and dynamic, ready to adapt to whatever the job throws at us.
Ownership – We take responsibility for our work and approach each job with integrity and accountability.
Collaboration – We work together as one, making our diversity and differences part of our strength.
Understanding – We treat each other and our clients with empathy, and understanding and welcome insight into their problems.
Support – We seek opportunities for everyone in our team to grow, develop and learn new skills.
Our Clients