Bespoke Cleaning Services to suit your needs.
Using our extensive experience and knowledge in hospitality we are able to provide a service that lets us stand out from the competition.
We understand that every facility is different which is why we offer a diverse range of services from litter picking to office cleaning. This allows you to tailor every clean to your needs.
Spotless facilities will keep your customers and employees safe & happy allowing your business to thrive.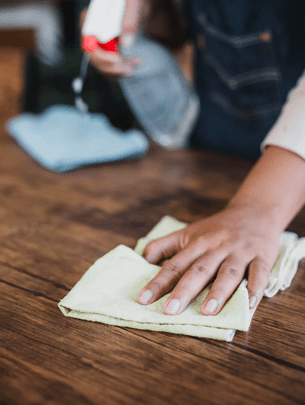 Why Work with TWG Facilities

?
How we're different
We pride ourselves on going above and beyond what you might expect from a staffing agency. Here's how we do it.
Flexibility
We provide staff at times that fit around your schedule. We'll work with you to ensure the cleaning schedule works seemlessly with your business.
Continuity
If you're booking a regular gig, we'll work with you to build a team of friendly faces that can show up every time. Less time showing new folks the ropes means more time cleaning!
Accountability
We're always on-call ready to help and advise with any issues that crop up. We pride ourselves on client satisfaction so whatever you need, just call.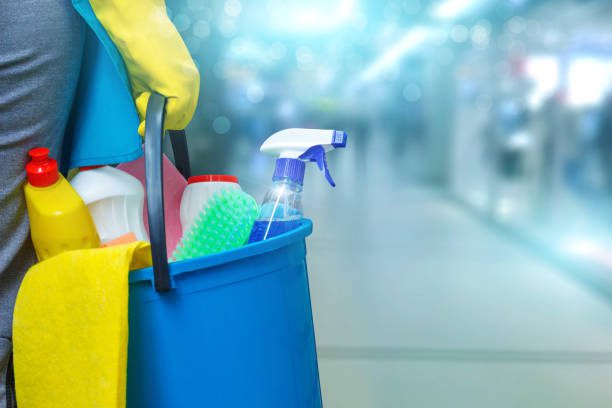 The TWG Facilities Process
Make A Booking
We'll work with you to define your requirements, then get to work building the perfect team. If you've booked with us before, we'll prioritise staff you already know and trust. This ensures that you can get straight down to work with familiar faces.
Confirmation
In the build-up to the day we'll be in touch to confirm the details with you and then with a list of your handpicked staff for the day, so you'll know exactly who to expect.
On The Day
Our duty manager will be monitoring on the day to ensure your team shows promptly.
Just In Case
With a 98% shift fill rate, in the event of a dropout we'll have staff on standby ready to fill in at a moments notice.
Check-In
After the shift we'll be in touch to see how the team did. We understand continuity is important, we'll work with you to find someone who fits. With your feedback we can tailor a team to suit your needs.
Our Services
Office Cleaning
A clean office increases efficiency. Can you afford not to have your office cleaned?
Festivals
Our festival litter pickers make festival clean ups a simple and efficient task. Don't let litter ruin the party.
Housekeeping
We work with a number of hotels providing support with their housekeeping operations, both short and long term
Contact Us
We'd love to hear from you about your Facilities needs. From offices to litter picking, our highly-trained team can help. Fill out the form and we'll be in touch as soon as possible.