Culinary Staffing Done Right
We've taken the best aspects of our front of house service and applied it to culinary staffing. With reliability and continuity our priority, we'll be with you every step of the way.
Our service is our brand, for us, it is of paramount importance. Our charges are competitive, our pay rates are high, we further incentivise our employees to perform well. We make minimal margins to deliver maximum performance.
Why Work with TWG Kitchen?
How we're different
We pride ourselves on going above and beyond what you might expect from a staffing agency. Here's how we do it.
Reliability
We turn up when we say we will, ready to work. With a unique back-up system in place, we'll make sure your work is covered no matter what.
Continuity
If you're booking a regular gig, we'll work with you to build a team of friendly faces that can show up every time. Less time showing new folks the ropes means more time cooking!
Accountability
We're always on-call ready to help and advise with any issues that crop up. We pride ourselves on client satisfaction so whatever you need, just call.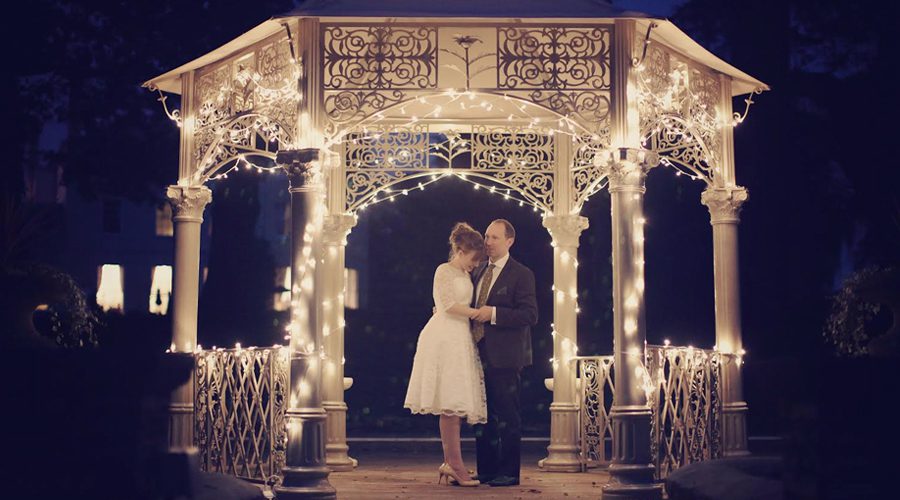 Thank you for your excellent support during the 2019 wedding season, looking forward to working with you again in 2020.
Nick Lawrance, General Manager, St Tewdricks
Always a pleasure to work with!
Roy Harvey, Head of Operations, Refresh West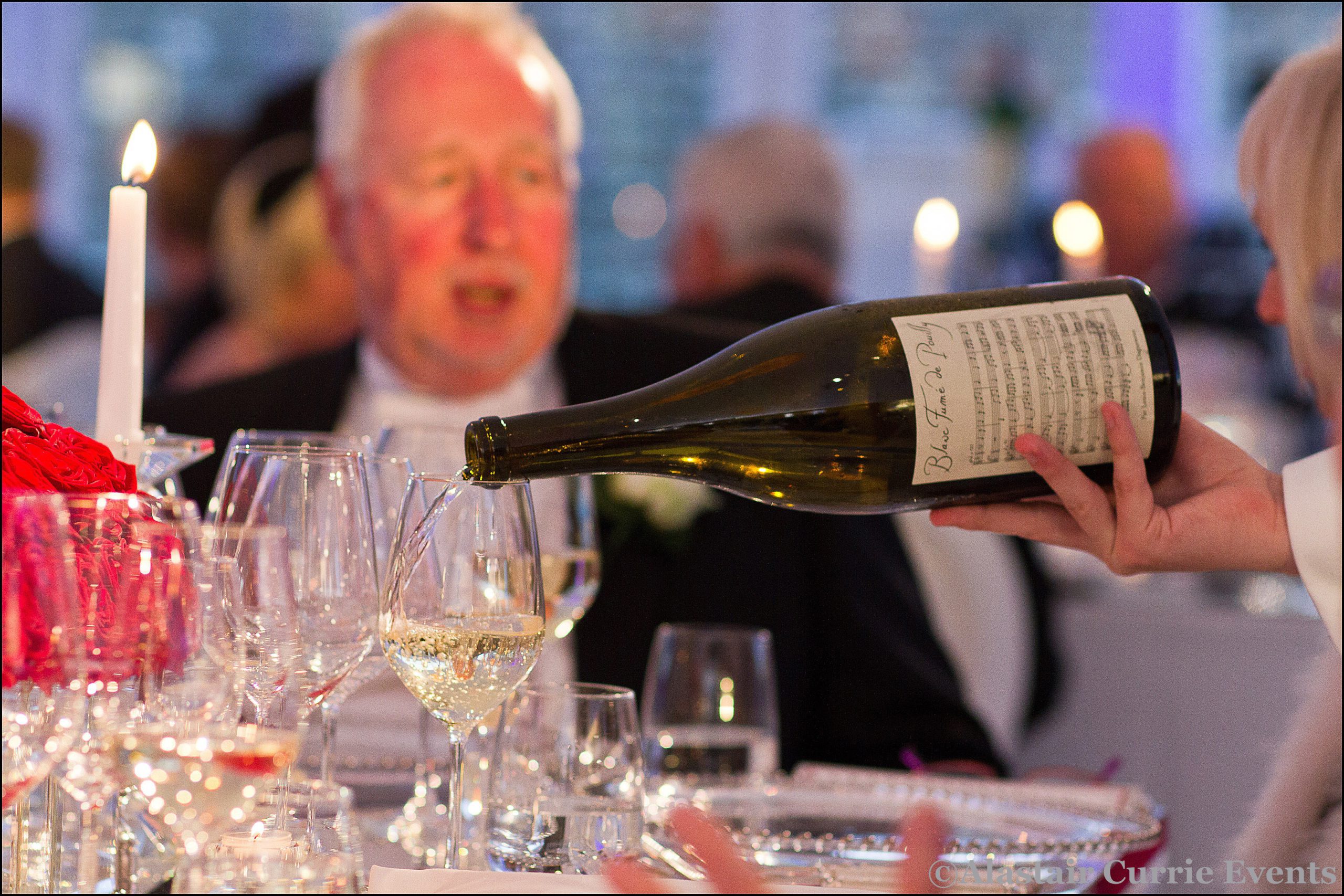 I emphatically recommend The Waiting Game, who's reliability and eagerness to meet BRFC's staffing level demands, have been hugely helpful and have undoubtedly helped BRFC to achieve new standards

Andy Lilley, Head of Catering, Bristol Rovers
George was a pleasure to work with, nothing was to much trouble. He was really helpful and picked the job up really well

Angie, UWE Hospitality Services
Contact Us
We'd love to hear from you about your culinary needs. From fine-dining to burgers, our highly-trained team can help. Fill out the form and we'll be in touch as soon as possible.