Hands On Management
Our management team monitors arrivals and, often, a senior chef or duty manager will be onsite to ensure the team is on time and organised. We employ a supervisor for each ongoing team to manage rotas for our clients to ease their workload.​
We also use the method defined by The Waiting Game to ensure maximum levels of attendance by employing an on-call team of "Randalls" to cover any sickness or poor punctuality. These Randalls receive competitive pay for the duty.​
Experts in the Kitchen
All our chefs are employed by us and are accountable to us. The majority have Sous/Head chef experience and have run some of the busiest kitchen operations in the area.
All chefs are appropriately trained and vetted with a minimum L2 Food Safety, Allergens training and 'infection prevention' training – with certificates available on request.
Rewarding Consistency
We believe that the key to improving standards in the industry is to reward and incentivise our chefs and culinary workers for positive performance.
On top of competitive pay rates, we have a structured rewards system in place that incentivises our individuals to consistently turn up to shifts, turn up on time, and work to a high level of performance.
The TWG Kitchen Process
Make A Booking
We'll work with you to define your requirements, then get to work building the perfect team. If you've booked with us before, we'll prioritise staff you already know and trust. This ensures that you can get straight down to work with familiar faces.
Confirmation
In the build-up to the day we'll be in touch to confirm the details with you and then with a list of your handpicked staff for the day, so you'll know exactly who to expect.
On The Day
Our duty manager will be monitoring on the day to ensure your team shows promptly. Where possible they will be either at the departure point or the venue itself to handover
Just In Case
We ensure you receive the number of staff you request so we book in spares (or Randalls, as we call them). These guys are paid (by us not you) to turn up just in case. They can be used to cover our staff or yours so if you are down your end on the day, just get in touch
Check-In
After the shift we'll be in touch to see how the team did. We work with you to build up a team of regulars, so here's where you can tell us who you liked so we can ensure you get the ones you want back next timel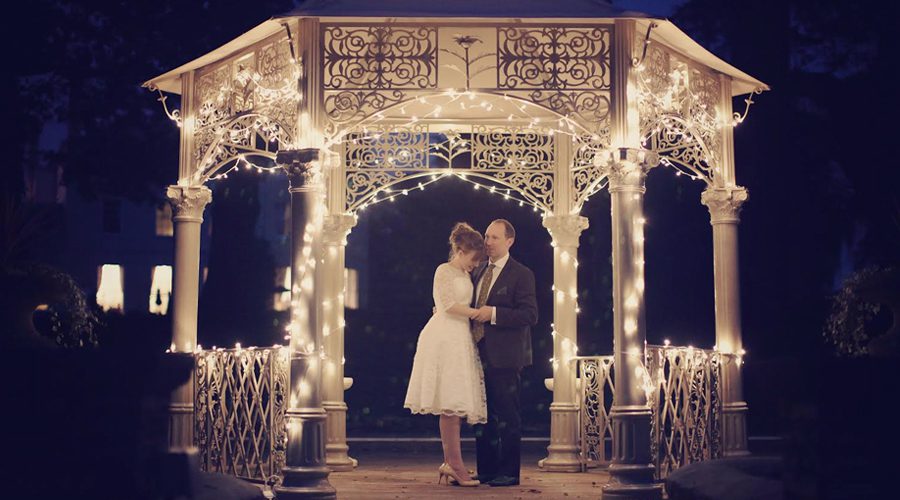 Thank you for your excellent support during the 2019 wedding season, looking forward to working with you again in 2020.
Nick Lawrance, General Manager, St Tewdricks
Always a pleasure to work with!
Roy Harvey, Head of Operations, Refresh West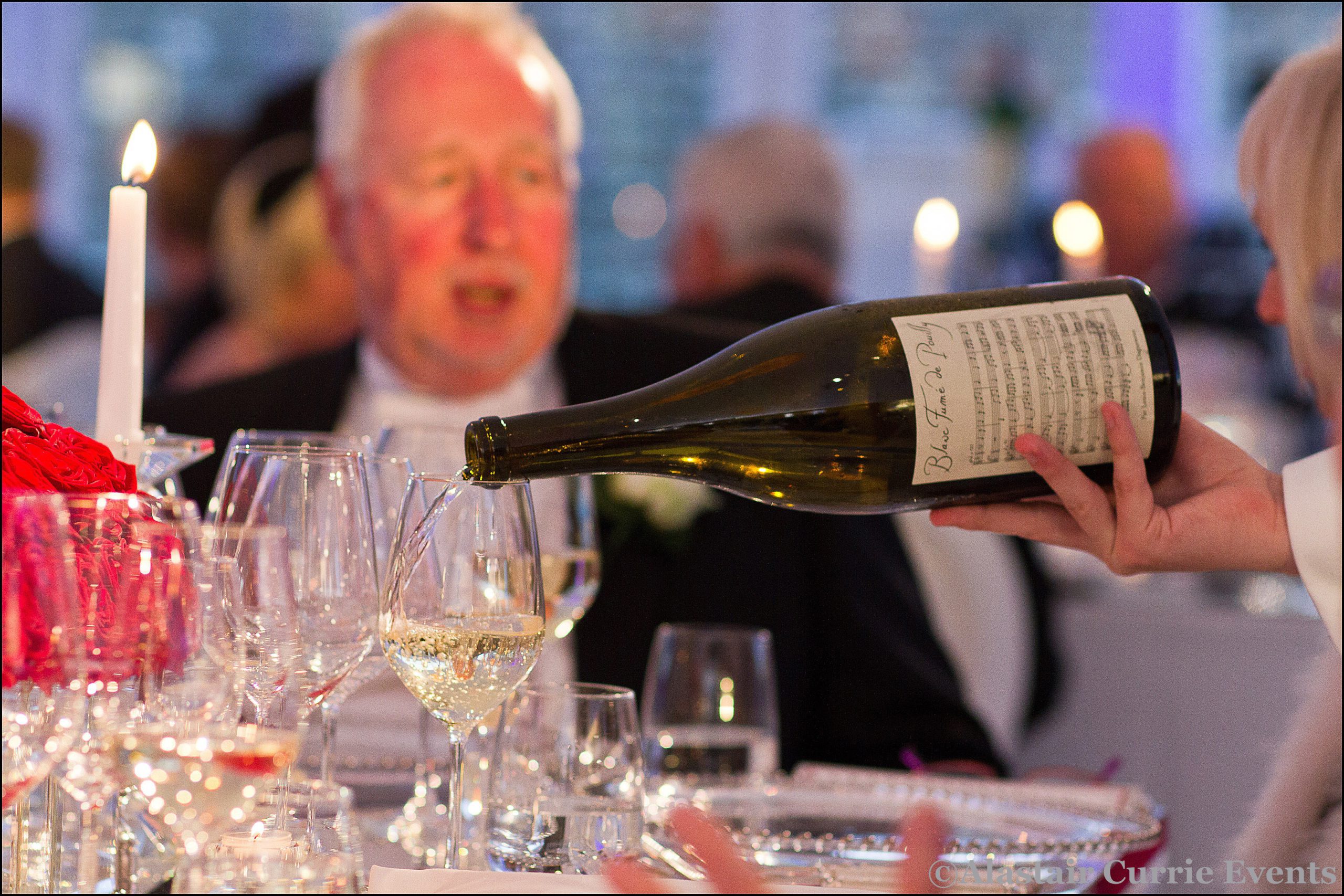 I emphatically recommend The Waiting Game, who's reliability and eagerness to meet BRFC's staffing level demands, have been hugely helpful and have undoubtedly helped BRFC to achieve new standards

Andy Lilley, Head of Catering, Bristol Rovers
George was a pleasure to work with, nothing was to much trouble. He was really helpful and picked the job up really well

Angie, UWE Hospitality Services