We have you covered
We work with stadia and sports events across the country to keep things running smoothly. We've built our business on unparalleled reliability, with 98.2% of shifts completed successfully. You can rest assured that we'll get the right people in the right place at the right time.
OUR SERVICES
Stadium Hospitality
We work across a range of stadiums offering all aspects of service including hosts, supervisors, bar, food and drink service and kitchen staff.
Stadium Concession
We're used to the fast-paced service required at concessions stands, whether it be food, drink or coffee our team are efficient & consistent
Sporting Events
We work across some of the largest sporting events in the country, providing hospitality services to both front and back of house.
CASE STUDY: Bristol Sport
Based at Ashton Gate Stadium, Bristol Sport comprises Bristol City Football Club, Bristol Bears Rugby Club, Bristol Flyers Basketball, Bristol City Women's Football and Bristol Bears Women. With hundreds of matches per year, on top of private and corporate events, the in-house hospitality team needed a high level of support.
We devised a support plan that would fit with Bristol Sport's aims. As well as wanting professional, high-quality service, they wanted staff to be local to align with their wider community strategy. We were able to prioritise staff from the south Bristol area to meet this.
The irregular nature of the work meant many staff dropped out as they needed a stable salary. We were able to pair large matchday events with other jobs on our rota to ensure employees got a regular income.
By identifying the key skills needed in each role, we were able to match staff with work that suited them and their strengths. Again, this helped reduce turnover and built experience and loyalty.
At every single function and matchday over the five years of our partnership, our commitment to the stadium has gone so far that we have had representation from our management team at each sign-in, checking uniform (with spares to replace anything that falls short of perfect) and leading the teams and individuals to each section of the stadium that they are working in. This has helped maintain our high standards of presentation as well as our high standards of punctuality and attendance.
Our unique and feted "Randall" provision, which we have honed over the years of our partnership with the stadium, has enabled us to not only provide an unprecedented level of attendance but also providing cover for the stadium's own staff should they require.
The redevelopment of Ashton Gate has been a massive project for everyone involved. We've been proud to support Bristol Sport and continue to work with them to grow the reputation and prestige of this venue.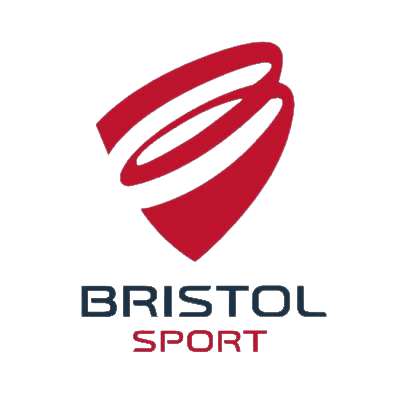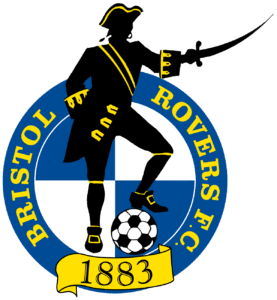 CASE STUDY: Bristol Rovers Football Club
The Waiting Game has a long relationship with Bristol Rovers FC, but the appointment of a new Head of Catering meant that all suppliers were up for review. Continuity and ability to work with the club long-term were key factors for consideration.
We developed a staffing contract for a year, covering kiosks, bars, and executive boxes. This enabled us to guarantee the same staff every week.
We attended key training and planning days alongside the club's catering team, so we knew first-hand what they were hoping to achieve.
This also meant we were able to brief our staff on the standards expected before they arrived on-site, saving Bristol Rovers' catering team valuable time on the day.
We attend regular meetings to discuss the current provisions, plan for the future and make suggestions based on our expertise.
We ensure we're on-site every time to manage our team on arrival, with spare uniform in case it's needed, and to help guide our teams to be in the right place at the right time, allowing the team on the ground to focus on their customers.
Our unique and feted "Randall" provision, has enabled us to ensure full attendance as well as providing cover for the stadium's own staff when needed.
This approach has been highly successful, and The Waiting Game regularly help Bristol Rovers keep their fans happy every match day, as well as supporting their hospitality and events teams.