Let's Get To Work
The Waiting Game has been recruiting staff for over 10 years. In that time, we've placed hundreds of thousands of people into event staffing, as well as going through the full-time recruitment process for our own management team over 40 times. We've learned a lot about how to find the right person for a role
Let us bring the best people to you.
Our Approach
Planning
We don't just match CVs. We make sure your long term plans align with the candidates' to ensure that whoever you pick will be there to stay.
Experience
We've spent 10 years matching people to roles, and have used recruitment agencies ourselves in the past. We've been in your shoes and know how to help.
Partnership
We want to work with you to find the perfect candidate, and measure our success in repeat business, not in commission targets.
Value
We know how expensive recruitment can be, especially if it goes wrong. Our fees are competitive and we have a rebate scheme so you'll never be out of pocket.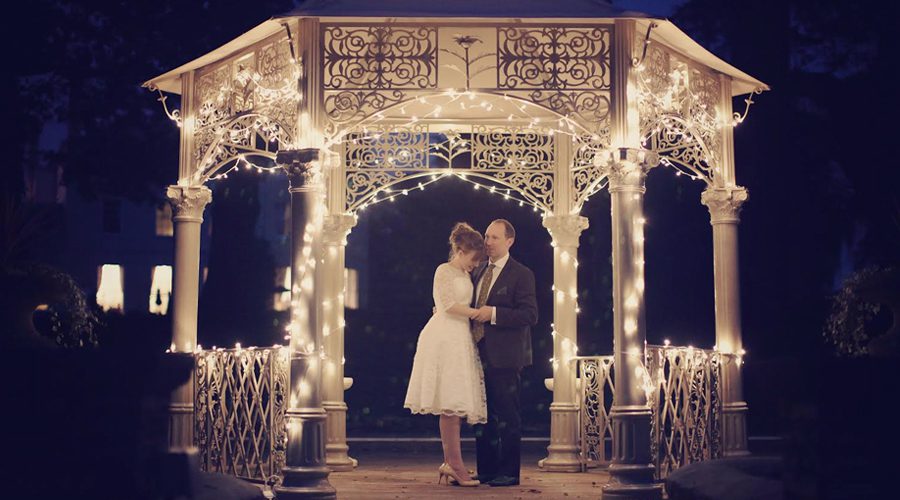 Thank you for your excellent support during the 2019 wedding season, looking forward to working with you again in 2020.
Nick Lawrance, General Manager, St Tewdricks
Always a pleasure to work with!
Roy Harvey, Head of Operations, Refresh West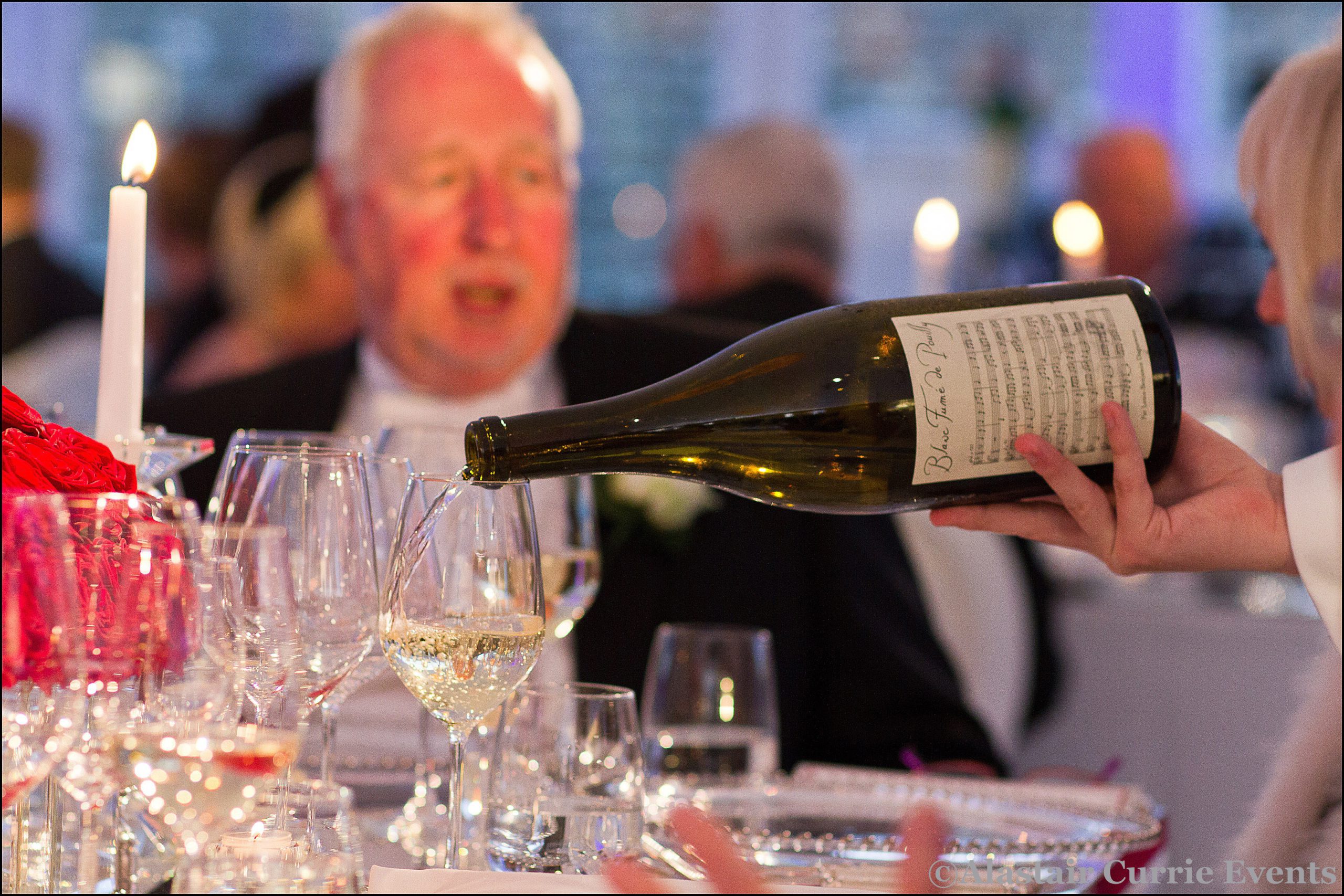 I emphatically recommend The Waiting Game, who's reliability and eagerness to meet BRFC's staffing level demands, have been hugely helpful and have undoubtedly helped BRFC to achieve new standards

Andy Lilley, Head of Catering, Bristol Rovers
George was a pleasure to work with, nothing was to much trouble. He was really helpful and picked the job up really well

Angie, UWE Hospitality Services