Supporting Our Community
Times are tough for the hospitality industry, but we've been putting our skills to good use helping our local communities. We're delivering prescriptions and using our culinary connections to get groceries to vulnerable residents, with plenty more projects in the pipeline.
Join us on Facebook to find out the latest news.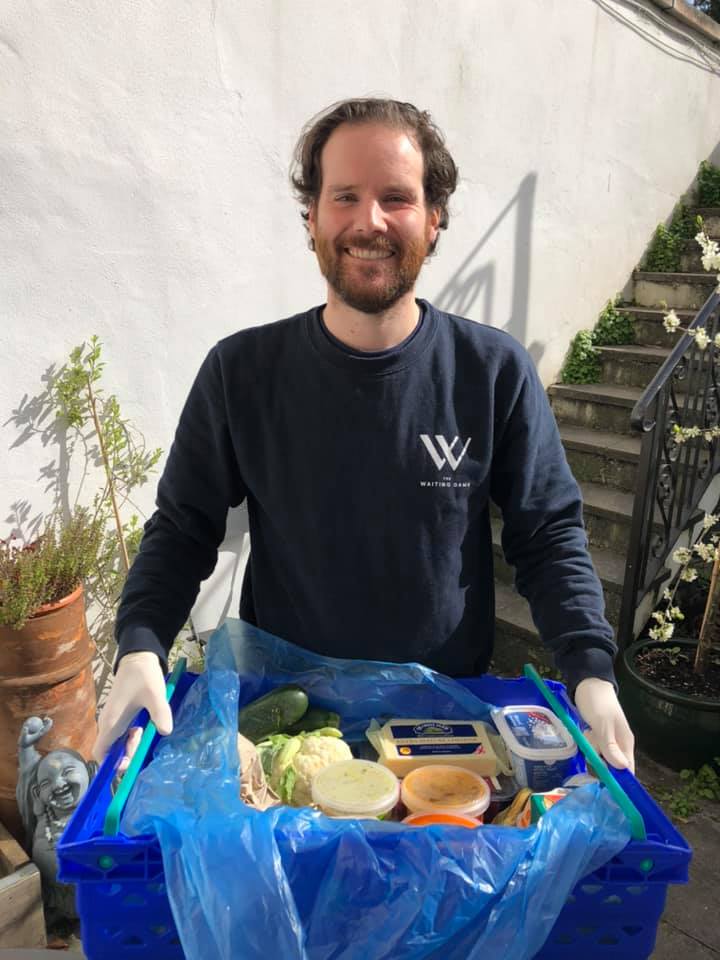 Delivering for those in need
With lockdown in full force, it became apparent to us that many residents in our local area were unable to get to the shops for their usual groceries and medications. It was also clear that even those that could get to the shops were struggling to find what they needed due to empty shelves. At the same time, many of our hospitality colleagues had food ordered they couldn't use, as restaurants and events shut down at short notice. We used our industry connections to bulk buy food, and then deliver it to residents alongside other essential supplies and prescriptions.
A Helping Hand
With events and hospitality shut down, like everyone, we soon got bored of banana bread and Netflix binges. We decided to put a call out to see where we could help, and soon picked up lots of tasks around our neighbourhood. We turned our hand to all sorts, and found ourselves weeding gardens, walking dogs and other such jobs that could be done safely.