Great People for Amazing Events
The Waiting Game specialises in providing reliable, highly motivated and skilled staff for events and hospitality work across the country. Our staff are incentivised and rewarded for great work, and we've developed a unique approach to make sure every shift is covered successfully.
We'll be there when you need us.
How We're Different
We don't just pick some names and hope for the best. We've developed strong processes to make sure every booking is spot on.
Managed Service
We ensure the number of staff you book, is the number of staff who turn up; on time and in perfect uniform. ​Our unique Shift Protection processes ensure a reliability rate far higher than you could ever expect.
Investing in Staff
We don't just rely on CVs but meet and train every single member of staff to our high standard, without fail. We also offer further training to upskill individuals to even higher levels.
On The Day
We'll stay in contact with you and our staff throughout the day of your booking to ensure everything runs on time.
Continuity
We work with you to build a team of staff so you can consistently work with familiar faces.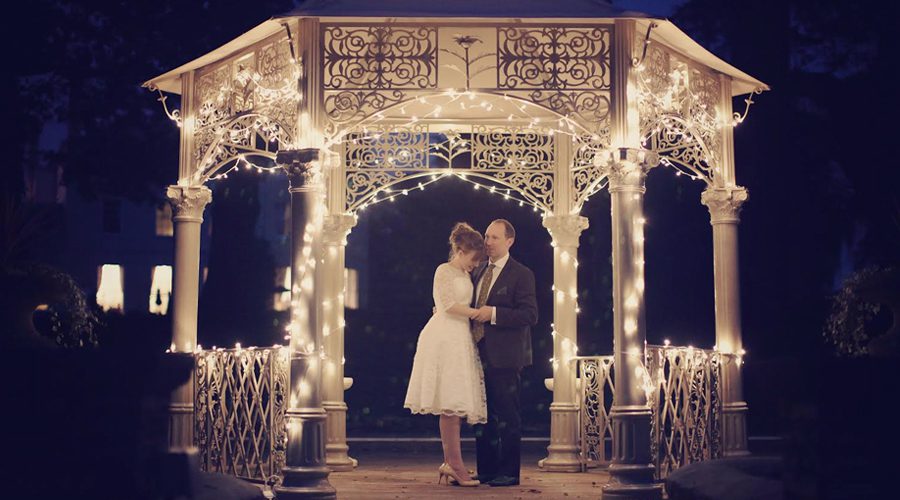 Thank you for your excellent support during the 2019 wedding season, looking forward to working with you again in 2020.
Nick Lawrance, General Manager, St Tewdricks
Always a pleasure to work with!
Roy Harvey, Head of Operations, Refresh West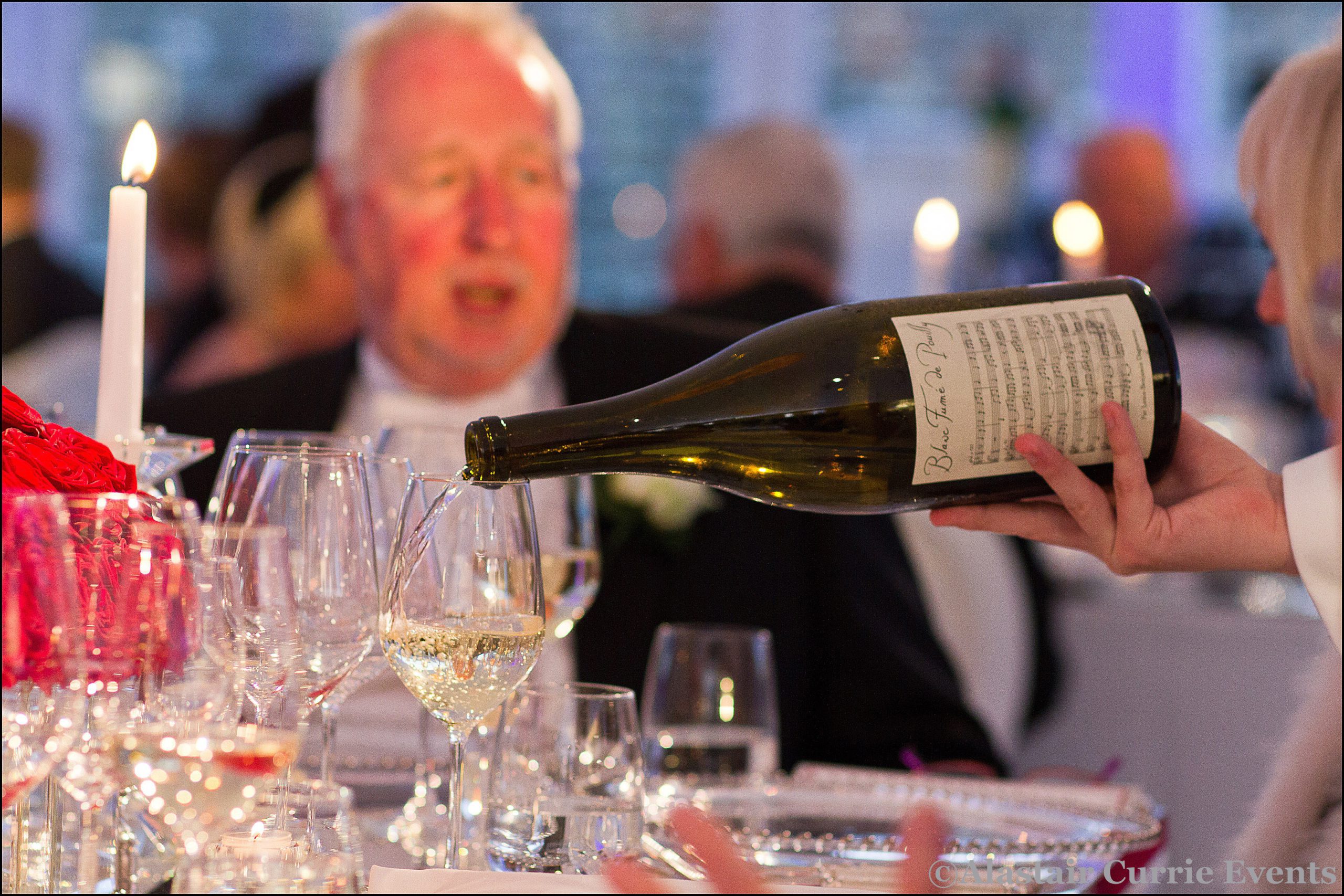 I emphatically recommend The Waiting Game, who's reliability and eagerness to meet BRFC's staffing level demands, have been hugely helpful and have undoubtedly helped BRFC to achieve new standards

Andy Lilley, Head of Catering, Bristol Rovers
George was a pleasure to work with, nothing was to much trouble. He was really helpful and picked the job up really well

Angie, UWE Hospitality Services
Contact Us
Whether it's regularly covering shifts in the union bar, silver service hospitality or keeping the fizz flowing at a wedding, The Waiting Game has it covered. Let us know what you're planning and we'll be in touch.