One stop solution for all your staffing needs
The Waiting Game Group was founded as a local events business. We've grown our team to cover every aspect of event and hospitality staffing, but we still take that personal, bespoke, and hands-on approach you'd expect from a smaller supplier.
We build partnerships with our clients, providing temporary and permanent solutions for front and back of house, as well as consultancy to streamline and improve service.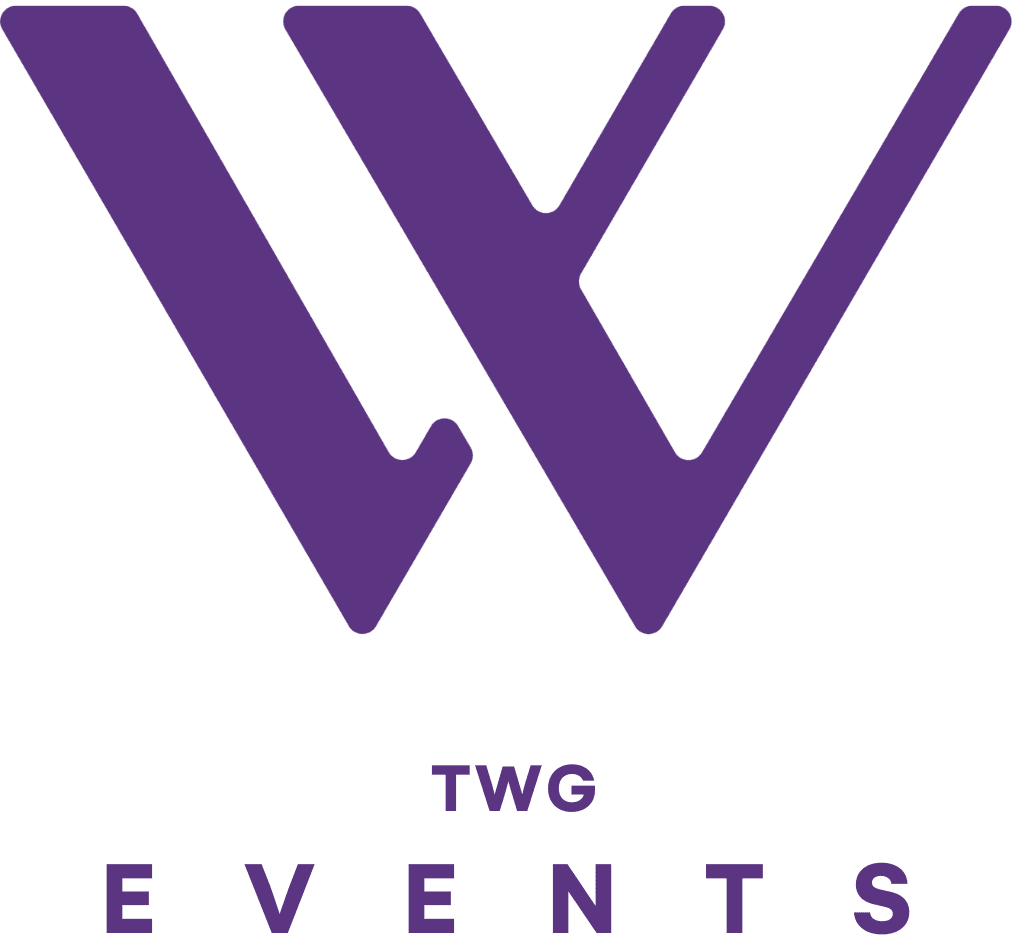 Our teams work across the hospitality and events industry. Events are where it all began for us, covering weddings, conferences, and hotels.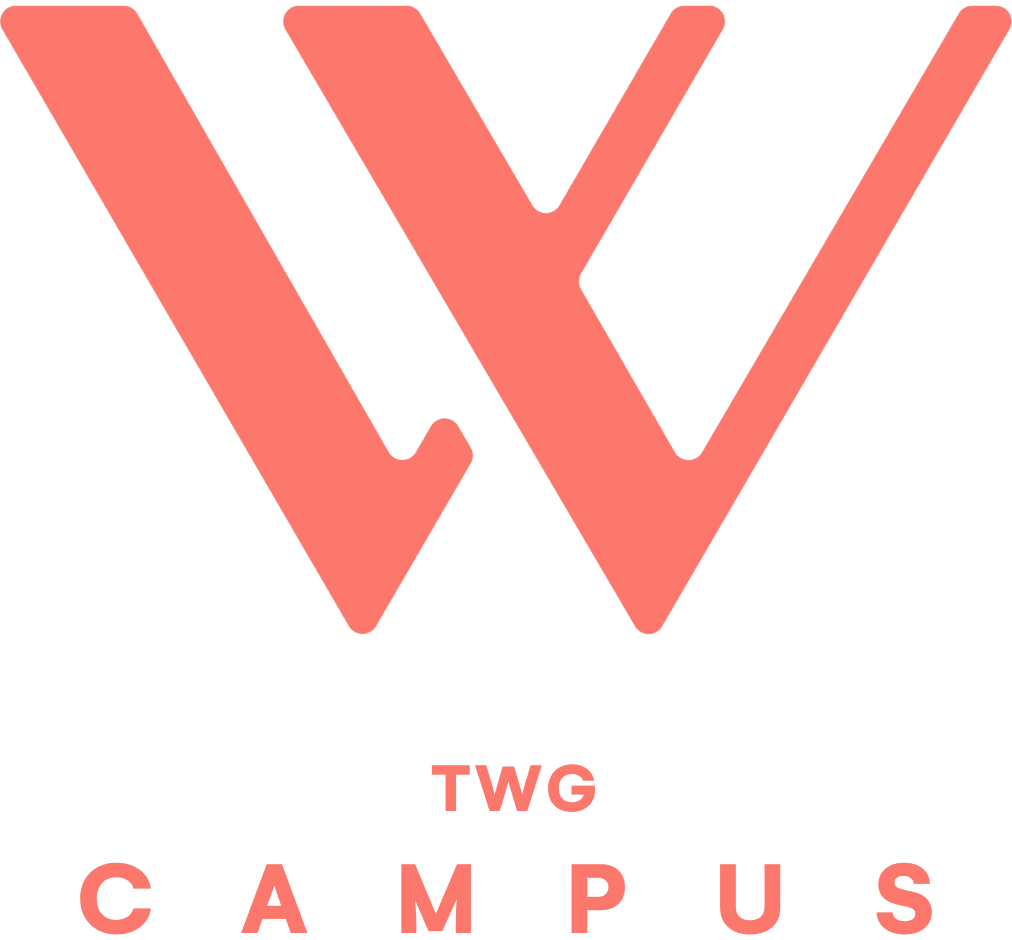 Our highly trained and flexible staff across the country will ensure you keep things running smoothly across your campus outlets.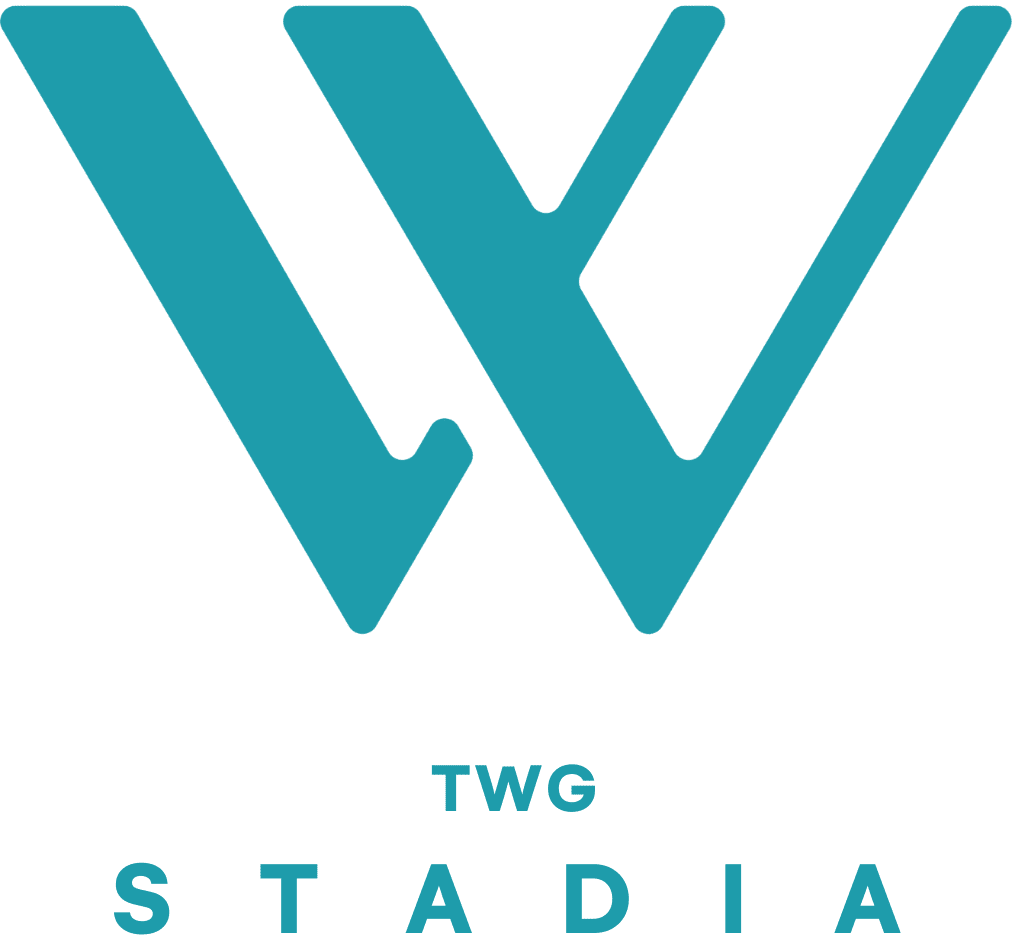 Working with a number of stadia across the country we specialise in sending high volumes of consistent and reliable staff.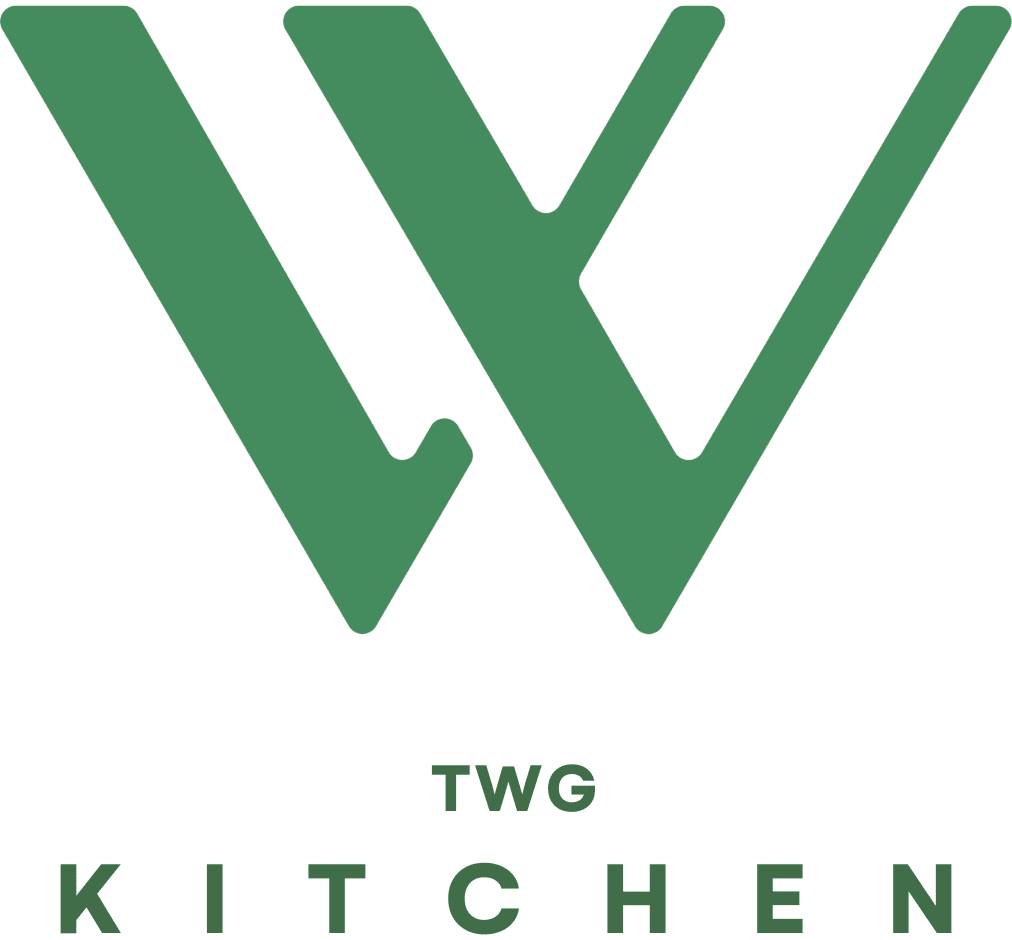 Our highly trained kitchen staff are ready to step into any catering situation, whether it's ongoing support or short-term sickness cover.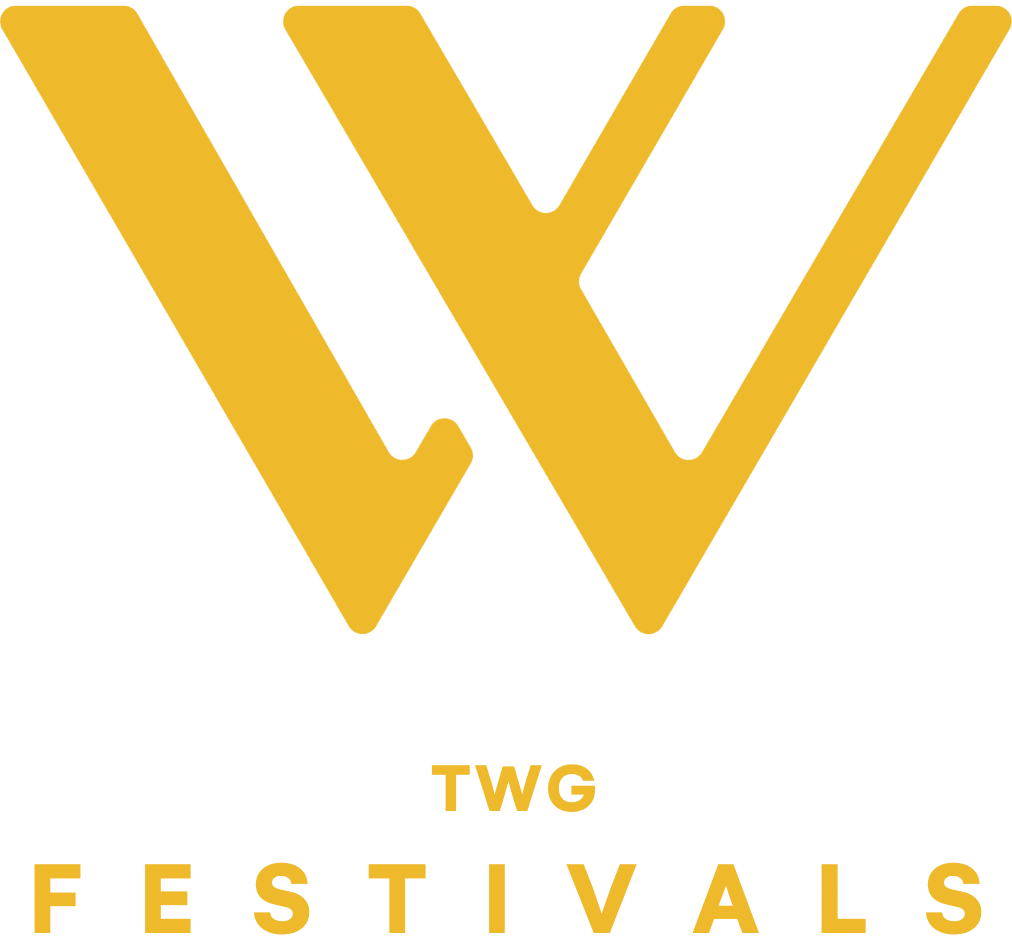 Our teams are used to the fast paced nature of festival and live music events, whether on the bars, in catering units or stewarding.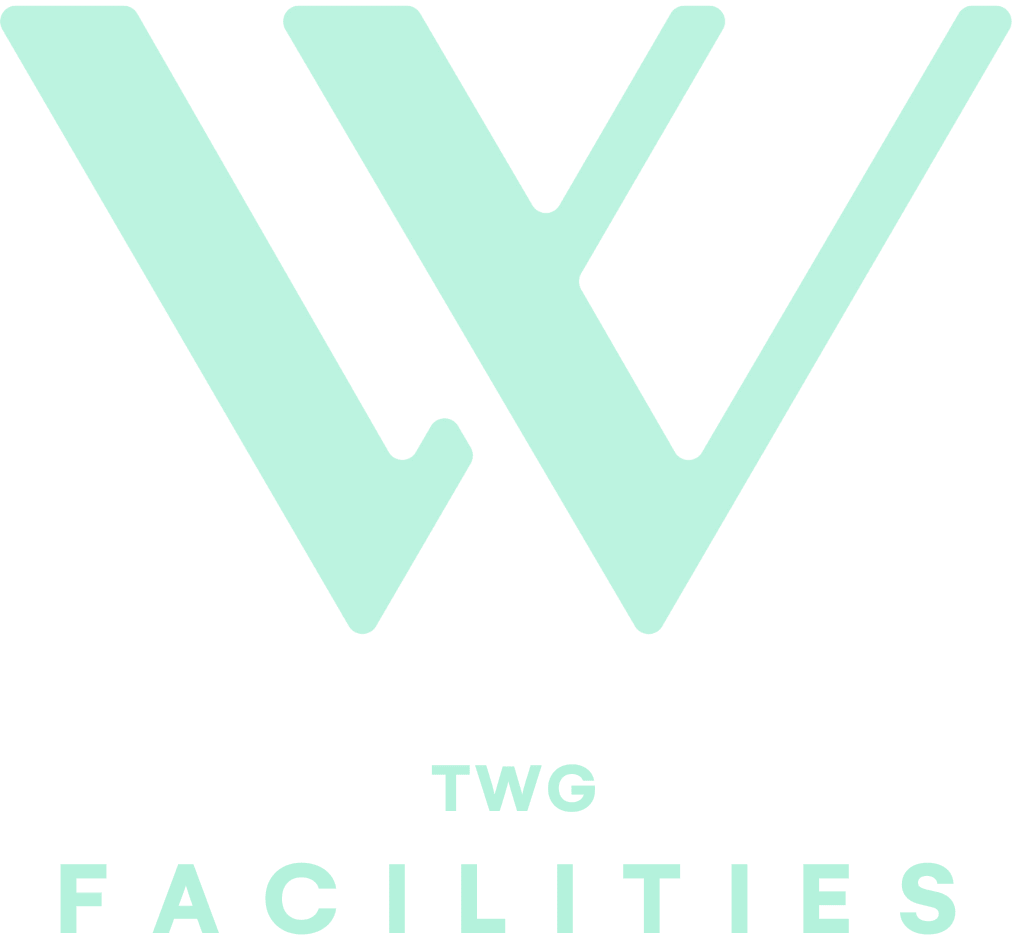 Every facility is different which is why we offer a diverse range of services from litter picking to housekeeping to general cleaning.
Join Our Team
Whether you're a dab hand behind the bar, a culinary wizard, or an experienced steward we'd love to hear from you. With flexible, well-paid roles across the country, we're sure to have something to fit your skills and circumstances. Our app makes signing up quick and easy and our unique incentives scheme will ensure you are well rewarded for your hard work.
Let's get started.
Our Services