Covid safe solutions for all your staffing needs
The Waiting Game Group was founded as a local events business. We've grown our team to cover every aspect of event and hospitality staffing, but we still take that personal, bespoke, and hands-on approach you'd expect from a smaller supplier.
We build partnerships with our clients, providing temporary and permanent solutions for front and back of house, as well as consultancy to streamline and improve service.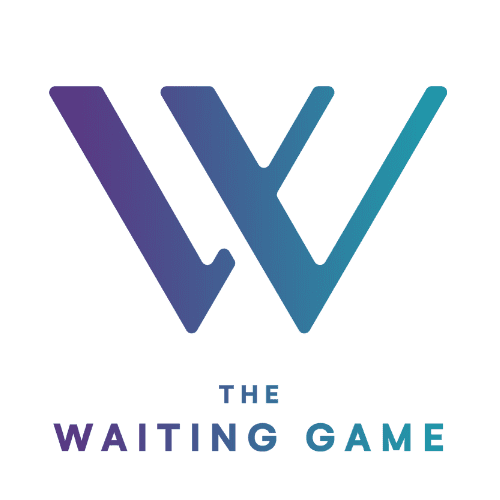 The Waiting Game
Our Front of House teams work across the hospitality and events industry, covering festivals, corporate events, and private parties.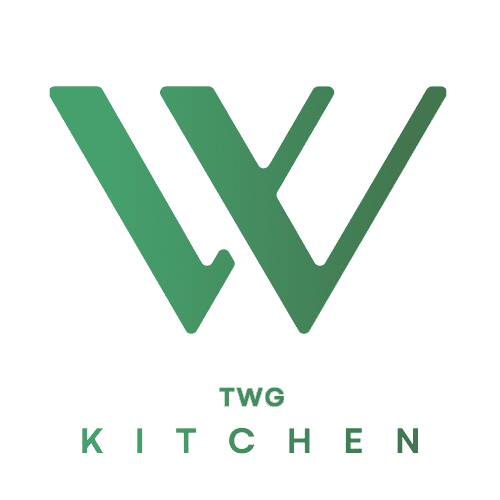 TWG Kitchen
Our highly trained kitchen staff are ready to step into any catering situation, whether it's ongoing support or short term sickness cover.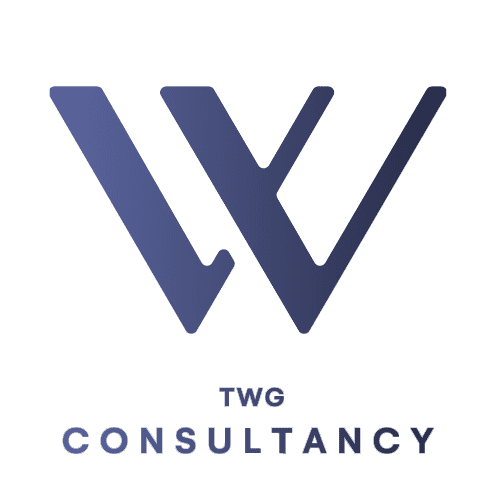 TWG Consultancy
We've got the expertise needed to hire the right person, first time round. Let us help you find the perfect fit for your vacancies.
Join Our Team
Whether you're a dab hand behind the bar, a culinary wizard, or an experienced steward we'd love to hear from you. With flexible, well-paid roles across the country, we're sure to have something to fit your skills and circumstances. Our app makes signing up quick and easy and our unique incentives scheme will ensure you are well rewarded for your hard work.
Let's get started.
Our Services
Articles
Meet Drew – Our latest Apprentice

Drew joined us towards the end of last year as a Business Administration Apprentice. He joined us at a time unlike any other, with the post-covid resurgence in full swing. …

Meet Ashleigh – our first ever apprentice

Ashleigh joined us at the start of 2019 as a Business Administration Apprentice. Since then she has gone from strength to strength, establishing herself as a core member of the …

Celebrating National Apprenticeship Week, 2022

Apprenticeships are an integral part of our workforce and development plans. They sit perfectly with our ethos of empowering the future and giving opportunities to young people. We've found that …