We'll do the dirty work so you don't have to.
Can you afford NOT to get your office cleaned? Research shows the UK businesses lose £29 billion a year due to staff sickness. The leading cause of which, is an unclean office. This not only effects productivity but also your bottom line.
Here at TWG Facilities we want to take this burden off your hands. If you want your business to thrive, think TWG Facilities.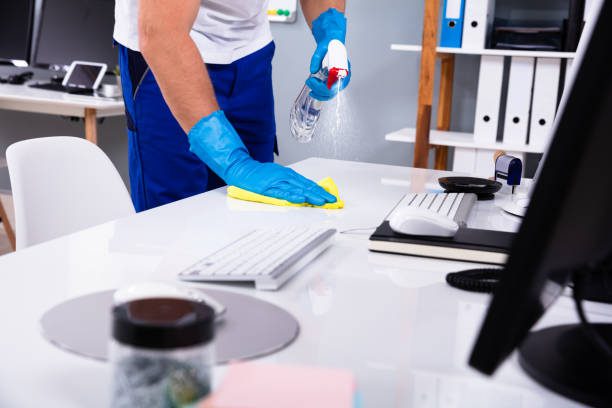 Our Services
Office Cleaning
A clean office increases efficiency. Can you afford not to have your office cleaned?
Festivals
Our festival litter pickers make festival clean ups a simple and efficient task. Don't let litter ruin the party.
End Of Tenancy
Don't let cleaning be one of your worries when moving, we'll take care of it for you! Move with confidence.