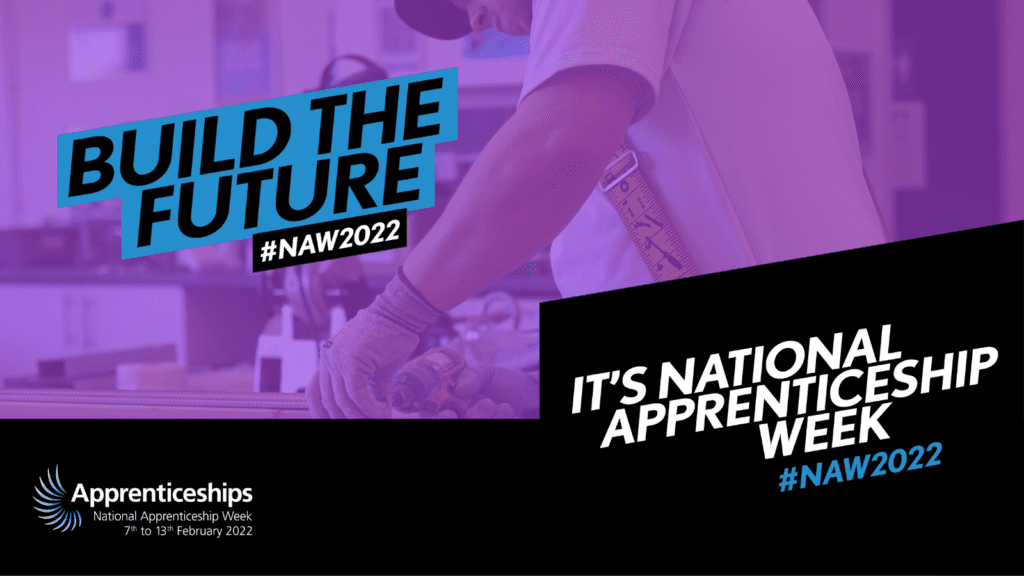 Apprenticeships are an integral part of our workforce and development plans. They sit perfectly with our ethos of empowering the future and giving opportunities to young people. We've found that bringing in apprentices is not just rewarding, but also helps to bring the best out of those around them.
Whilst working with Business West on the 'Workforce for the Future' program we developed an ambitious 5-year plan. They helped us identify where we needed to upskill our current workforce, bridge knowledge gaps, and most importantly where and how we could utilise apprenticeships to develop and grow our team. We were later introduced to The Western Training Provider Network (WTPN). They helped us in our latest quest to find a suitable candidate.
Having completed the process with WTPN we went back to discuss the process with them. Their help was invaluable throughout the process. They were able to help us find not only the right provider but also to identify future opportunities.
In celebration of National Apprenticeship Week 2022, we've also spoken with our two apprentices Ashleigh, and Drew, to find out what they've learned. We're incredibly proud of both of them and we'll be sharing some of their comments over the next few days.
---