The latest announcement from the PM regarding the road map has given both the events and the hospitality industries a long-awaited and much-needed boost. Whilst there were a number of people looking to push on a little quicker, on the back of a successful vaccination rollout, the more conservative approach has been welcomed by the majority. Having experienced such a stuttering year last year, this longer-term approach allows us to plan accordingly and more importantly, confidently. As a result, this summer looks to be an exciting one.
Festivals
When Glastonbury Festival announced in January that it had decided to cancel for the second year running, morale was at an all-time low. Last year we saw all of our favourite festivals, postpone and then inevitably cancel. With the announcement from the Eavis family, all those hopes of returning to festivals this summer looked to be drifting away once more. However, within days of the Government's roadmap, optimism took over as we saw announcements and ticket sales go live for a number of our favourites including Reading & Leeds, EL Dorado, Houghton, and closer to home, Love Saves the Day & Tokyo World.
There was a nervousness about some that the return to large crowds might be a bit much for many people after so long in isolation and the fear of the pandemic. Whilst, this may still be the case for many, it is promising to see many of these festivals, sell out in a matter of minutes. These events will no doubt be limited capacity and at a smaller scale than they may have been previously. However, any return is welcome. For many of us involved in the live events industry, the past year has been incredibly difficult. It is promising to see such support for these events, and the knowledge that there will always be a demand for events and the escape from the day-to-day.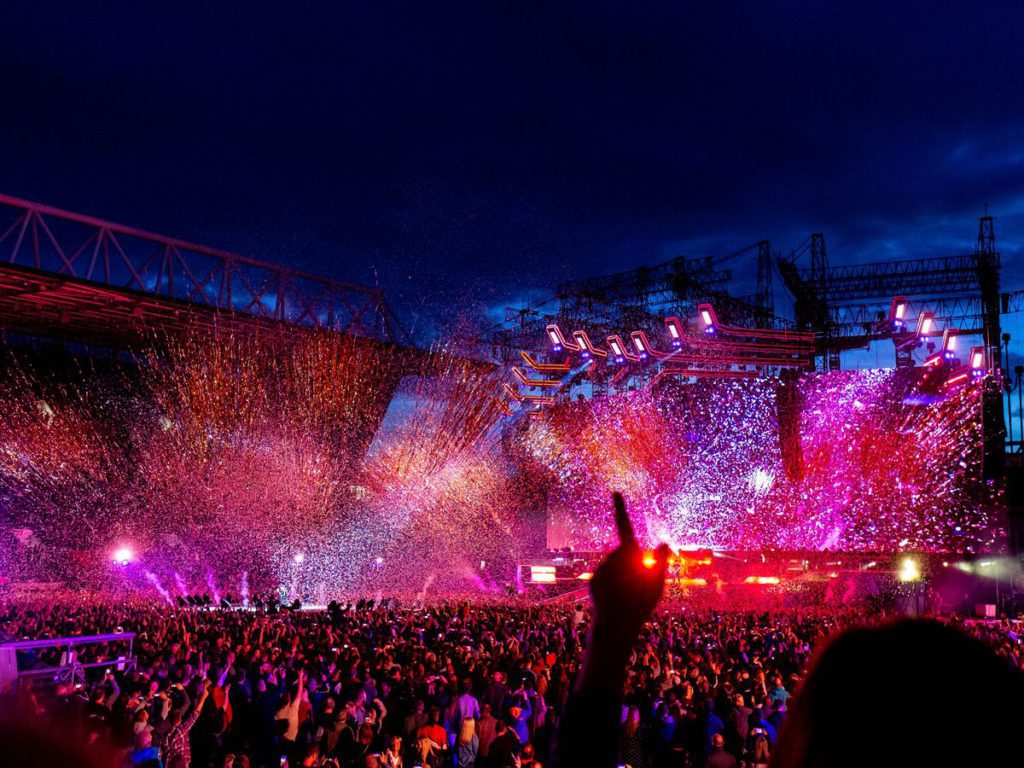 Private Events
Over the past few weeks, we have noticed an increase in all event planning, most notably weddings. It seems after stalling for so long, there is a real desire to return to life as we knew it, gathering with friends and family and celebrating. We've spoken to a number of couples over the past year and the approach has differed for all. Many of our 2020 weddings have found themselves postponing once, twice or even three times, with many, so tired of the constant changes. To counter this, many are booking for 2022 to be certain. On the other hand, we have seen a huge rise in smaller gathering weddings, even for those after June. These couples are opting for home celebrations or utilising restaurants for a more intimate affair.
The country is calling out to return to live events, whether that be sports, music, or festivals. These industries, and those that supply them, have suffered this past year, but now it's time to demonstrate why the events sector is worth £42.3 billion to the UK and how important it is for people to have access to them. We've been patient, but soon it will be time to celebrate.
If you require staff for a festival, wedding or any other event, please get in touch to discuss how we can help.